Thank God it's Do It Yourself Friday! Sometimes, an item just needs a little something to spruce it up. I decided this was the case with the grey
Baggu
bag I had gotten in NYC. I originally thought I would put an applique of a radish, but I decided not to put that time into it.
Supplies:
masking tape // ruler // pen // x-acto knife // fabric paint // paint brush
1. Draw zig-zags on the masking tape.
I made marks an inch width apart with a half inch height. Then I drew a line from one mark down to the mark diagonal on the row below. Then I used the x-acto knife to cut through the lines made on the masking tape.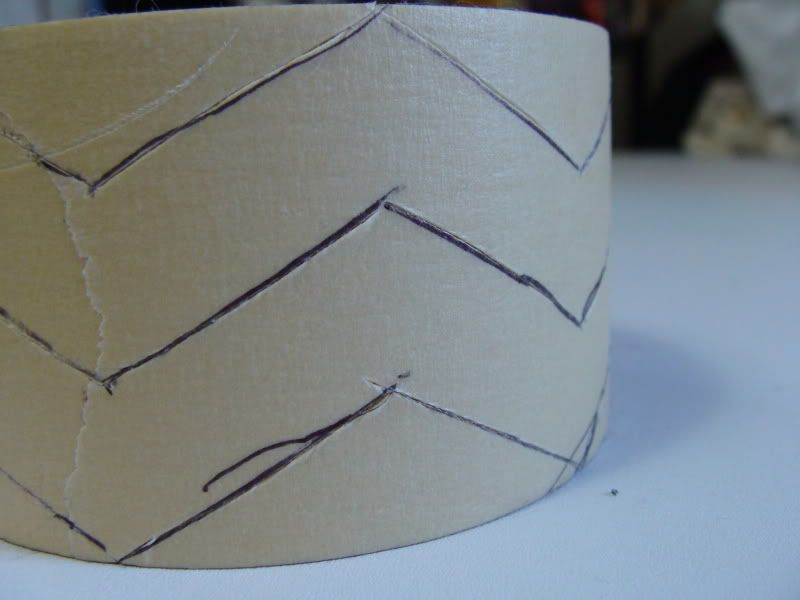 2. Apply masking tape zig-zags to item.
I decided to paint the chevron pattern on the flap and pocket.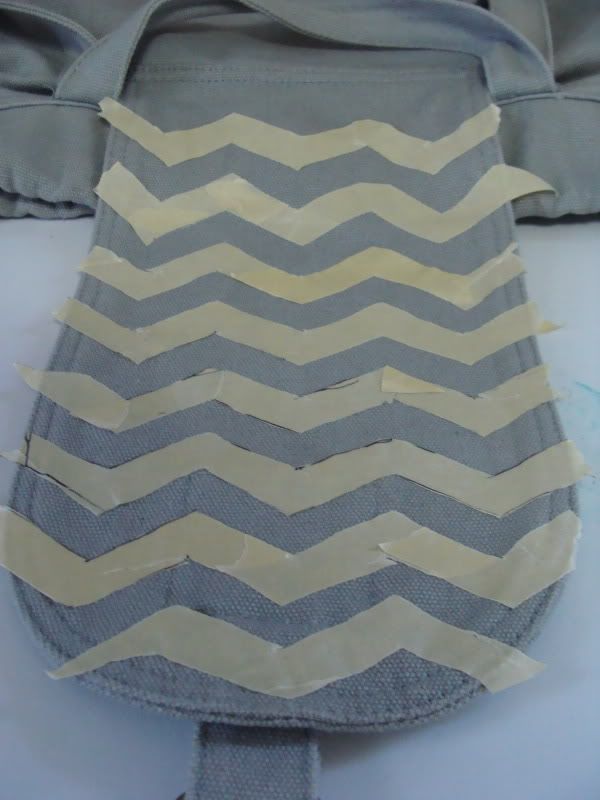 3. Paint!
I blended black and pearl screen printing ink for a slightly metallic silver.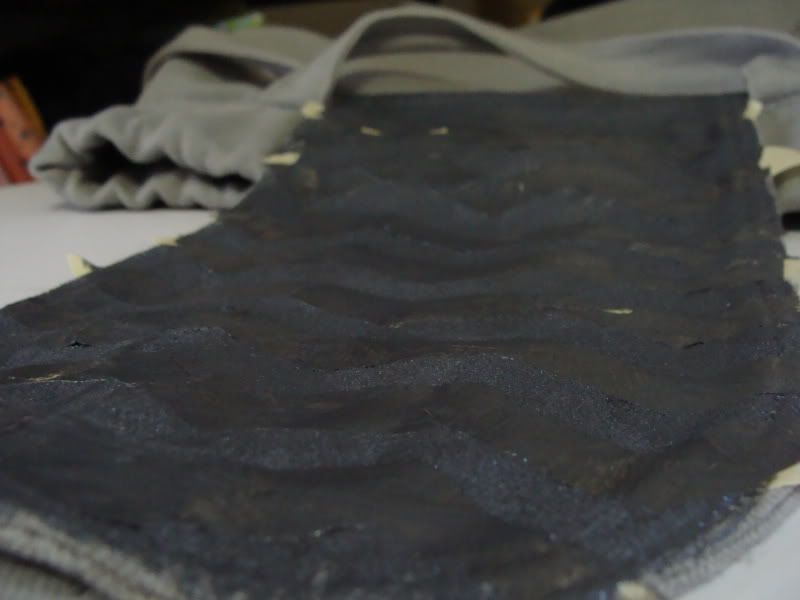 4. Wait for the paint to dry, and peel off the masking tape.
Enjoy your new unique bag!