Welcome to my blog! Why the title "always spread love"? because I believe love is the most powerful thing, call it a verb or emotion, in the world. Love can heal broken people, restore relationships, and simply bring a smile to someone's face. That is why I love crafting. Handmade gifts are the easiest way to show someone that you love them so much you are willing to put your time, money, and creative juices into make something special for them. Therefore, always spread love!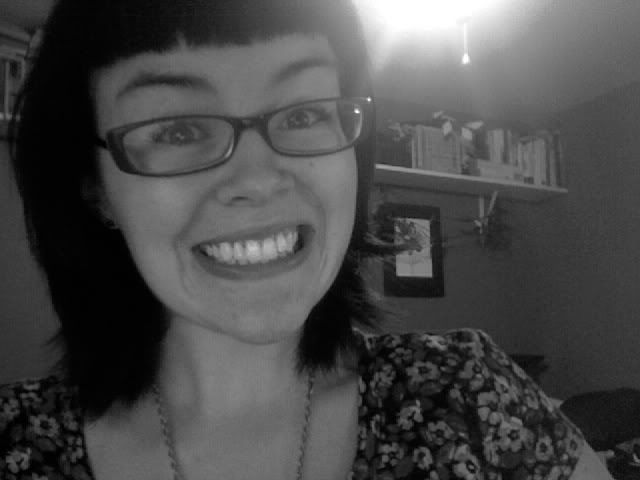 Hullo, my name is Jocelyn.


I like to sew (love).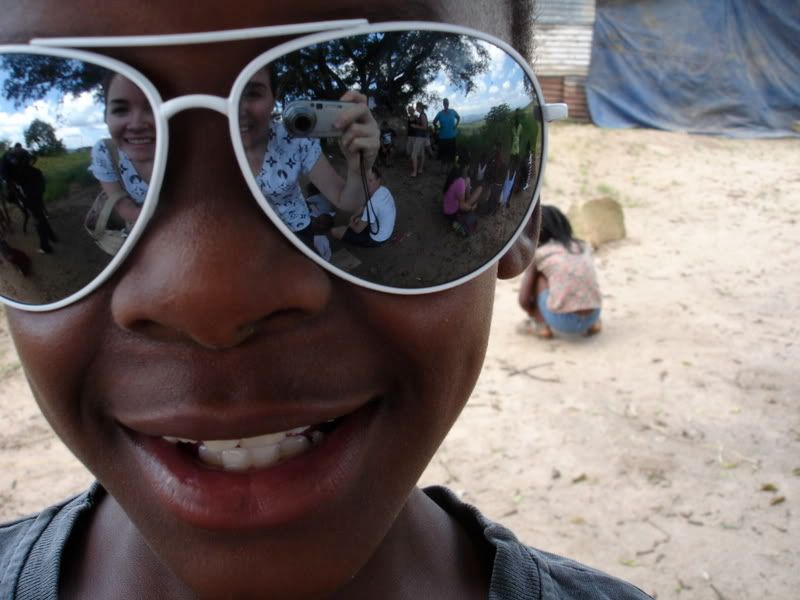 I helped feed orphans and vulnerable children for five months in Africa.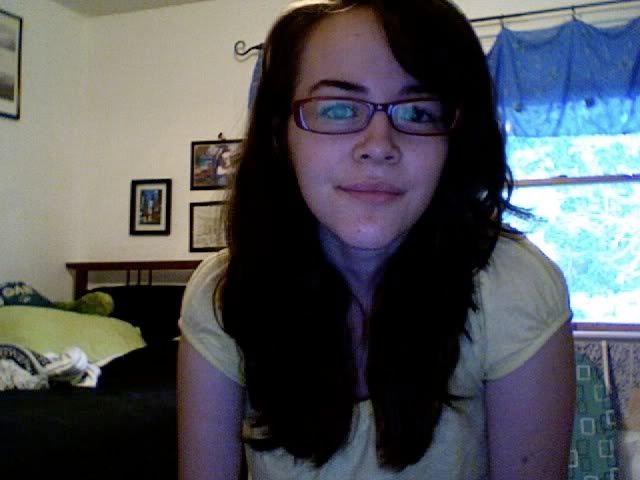 I used to grow my hair out and donate it to locks of love. I now donate it to Pantene's Beautiful Lengths. Pantene covers all the costs so the person receiving the wig doesn't have to pay! The most I ever donated was sixteen inches. I recently shaved it all and am in the process of growing it out again.


I've made three clothing collections, and two wedding dresses. I will go back to school to get certificates to improve my sewing skills.