Cape Tees have catapulted into popularity.
Even though this $101
LnA
shirt is nice, making something yourself is generally nicer (and in this case, cheaper). Although this LnA graphic cape tee for $30 at Pacsun is tempting..
Anyway, a cape tee is a great way to utilize every inch (or centimeter!) of a pieced of fabric. Cut a big rectangle for the body, and use the left over rectangle for the sleeves!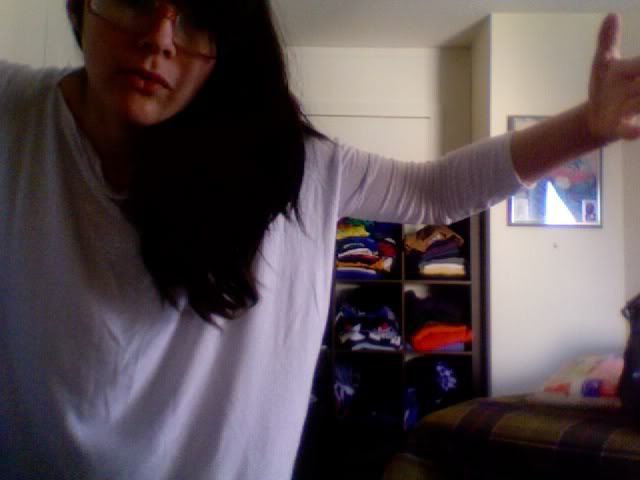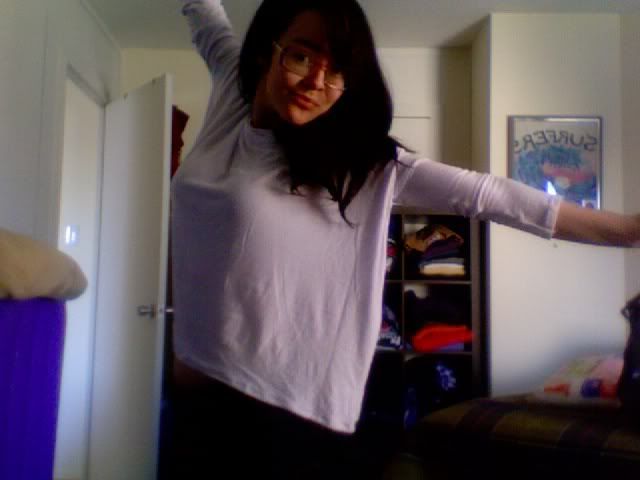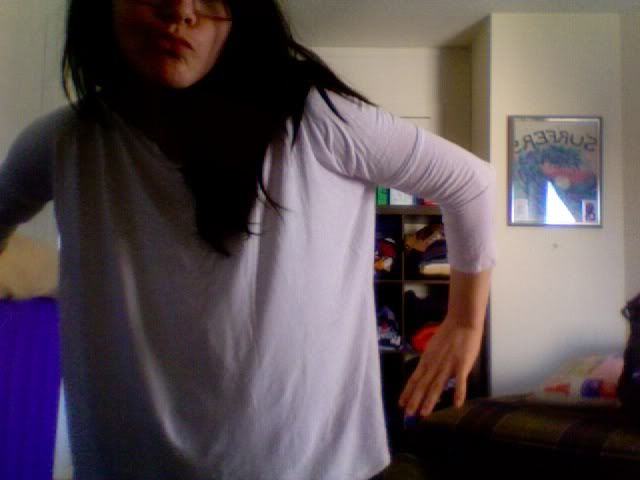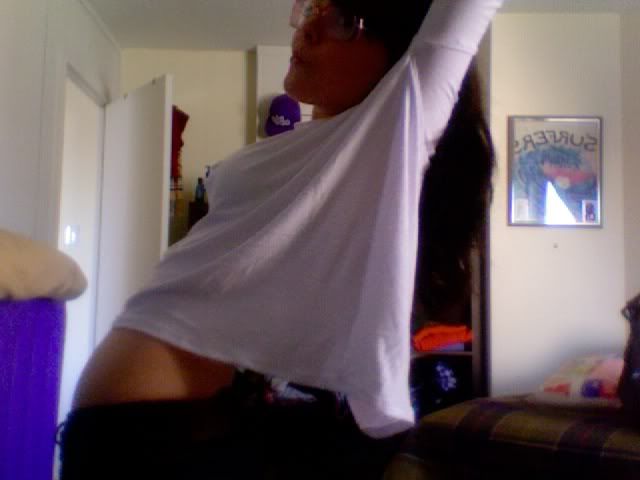 That one is for feeling exceptionally skinny that day. Eating out has been making me bust out of my pants! Not to mention I tried to get free gym memberships but you need a local ID. Oh well! Tubster life!