SUMMER CLASSES!!!!! WOOO!!! I AM ECSTATIC! I feel like my summer is just finally beginning and I can do all of the things I want to, like sew! Especially since I got this bad boy for my birthday:
.
I think I have had it since the twelfth, perhaps, and today is the first day I have been able to you use it! You know what else is super exciting, I already have my sketches for the next fashion show, and I cannot wait to start working on them. The summer hasn't been completely useless as far as crafting goes, I have made a few things: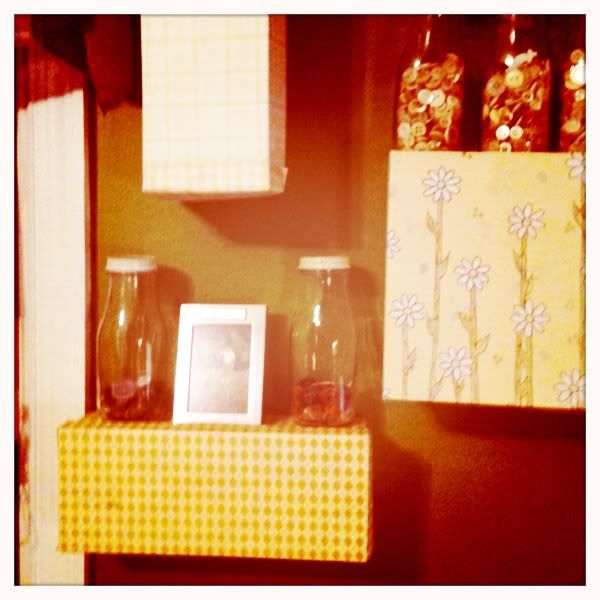 I covered some shoe boxes in scrapbook paper and used those velcro command strips to hook them to my wall.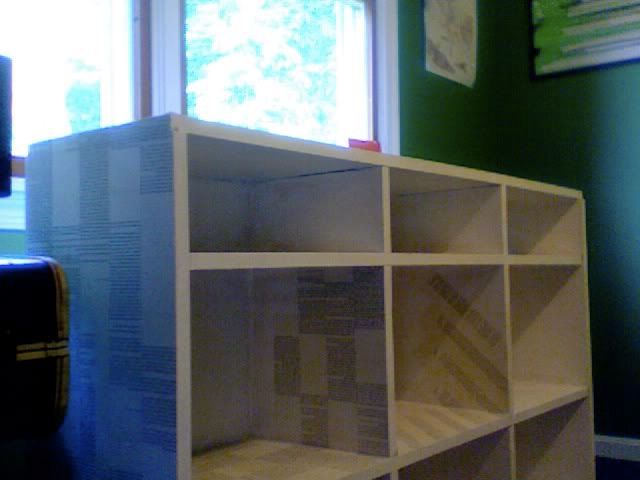 I painted and am decoupaging this old bookcase my father had made for my mother's classroom.
I made these new macbook stickers (and Brandon made me one too, I had this idea that it would sick if all my closest friends made an apple for it)
I made this silly little sleep romper.
I made this little number out of a vintage dress (I always forget to take before pictures! fail!) I was going to sell it on etsy but I am just so in love with it, sigh!
So tomorrow I hopefully will be updating my etsy and sewing my little booty off!