According to her info,
Uma Gordin
was raised by a clothing designer and photographer/artist. Naturally, their creativity was passed down to her. Her astounding accessories shop has only been open about three months! I stumbled upon her shop while on the hunt for a killer chain collar. And she definitely has them. Here are a few of my favorites: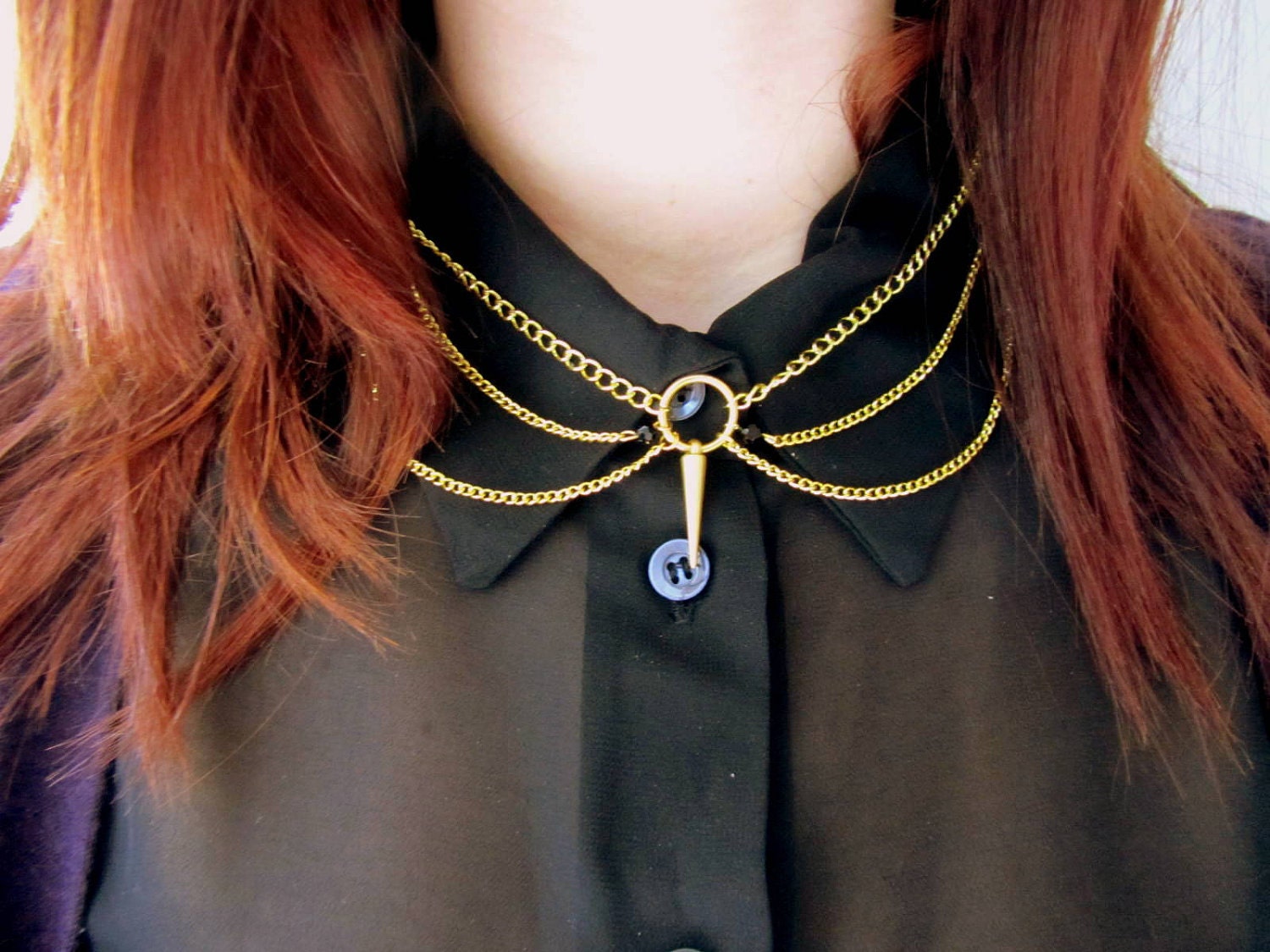 This
is the collar that peaked my interest!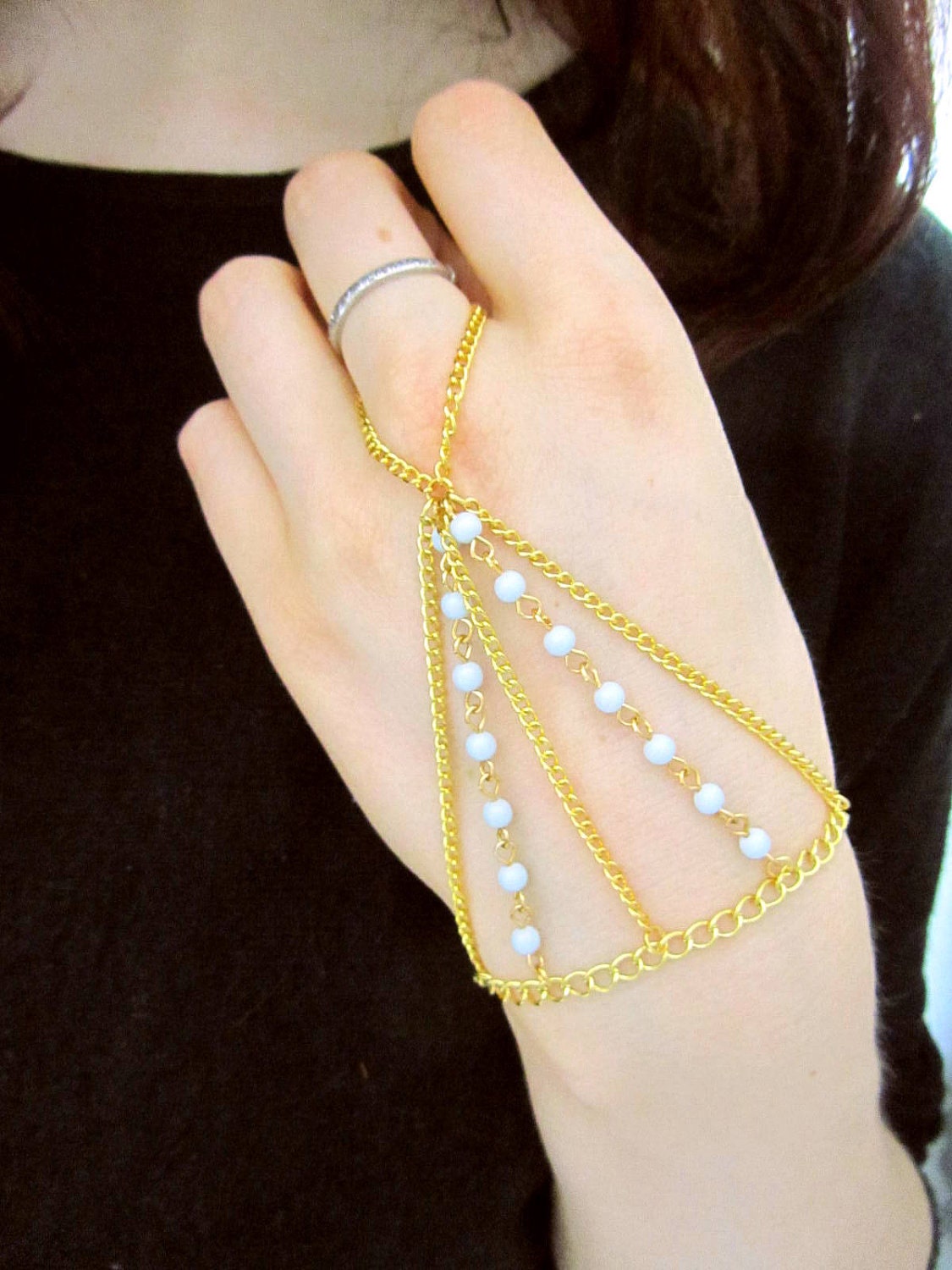 This
slave bracelet would make a great addition to any hand.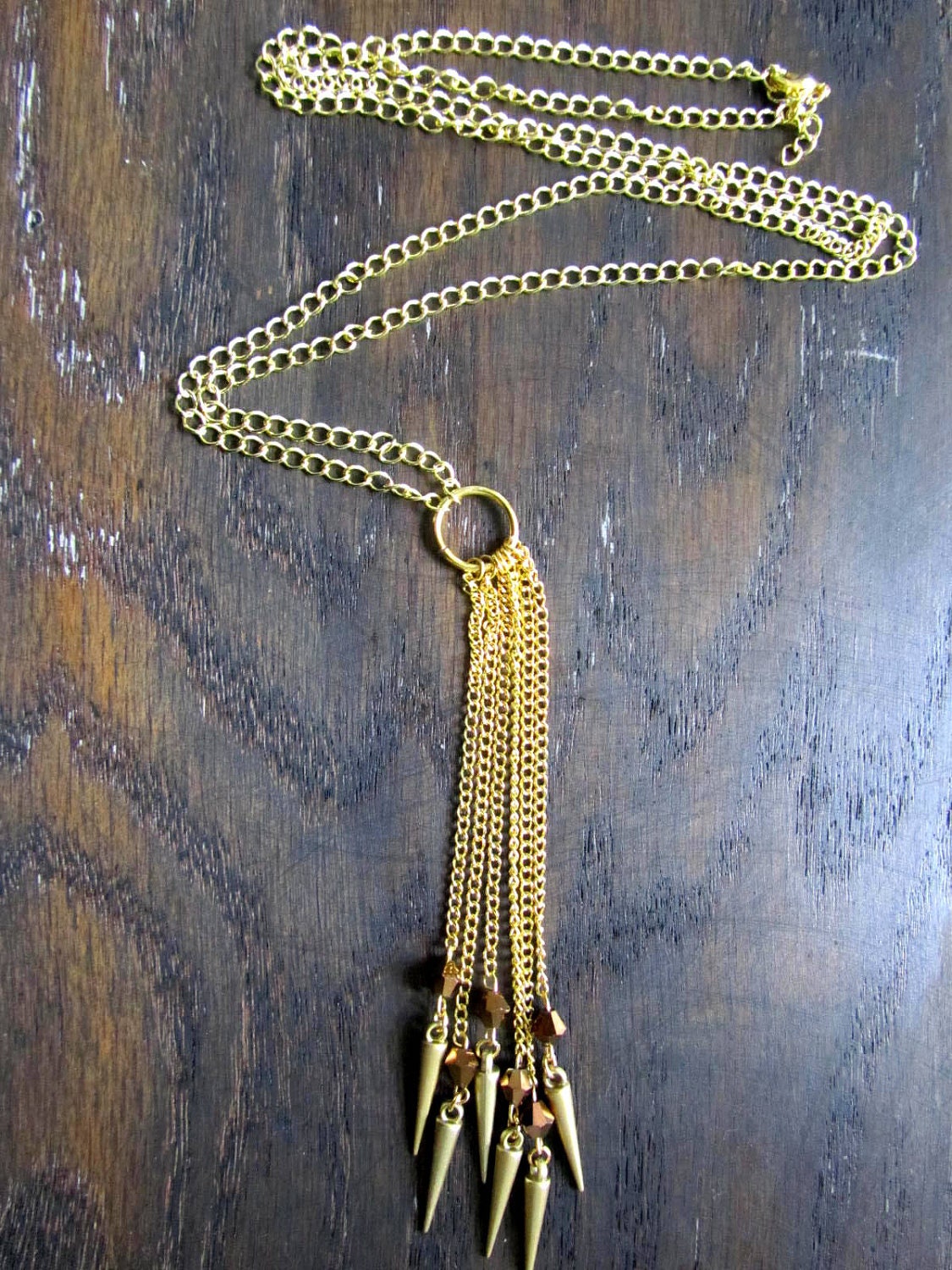 I love the dainty strands mixed with the roughness of the spikes on
this
long necklace!
These accessories would look great with a black oxford shirt!