I absolutely love the aesthetics of pallets: a delicate blend of rugged and earthy chic. Not to mention they are a great recycling resource. You can often find them on the sides of roads, or around construction sites that have had deliveries. People are normally glad to get them off their hands. I am using a pallet for number two on my twenty-four by twenty-four: build a table.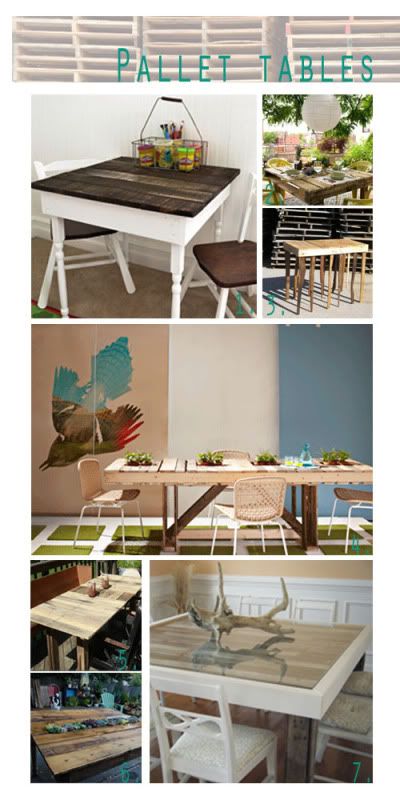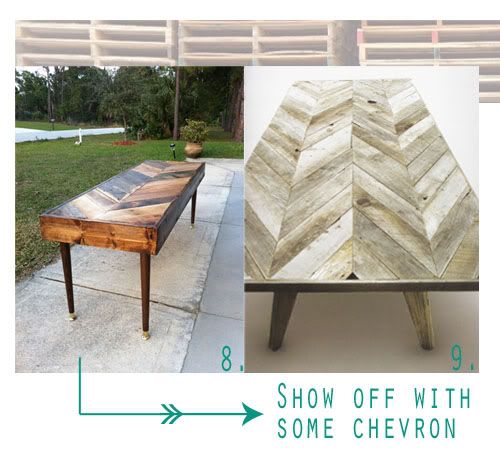 There are so many things one could build with pallets! My next apartment
just might
be completely furnished with them!