Sarah's wedding dress is all finished and the wedding is next week! I am so excited! It feels very strange to not have it in my house and be spending all of my free time cutting, seam ripping, and sewing this thing. Here are some sneak peaks.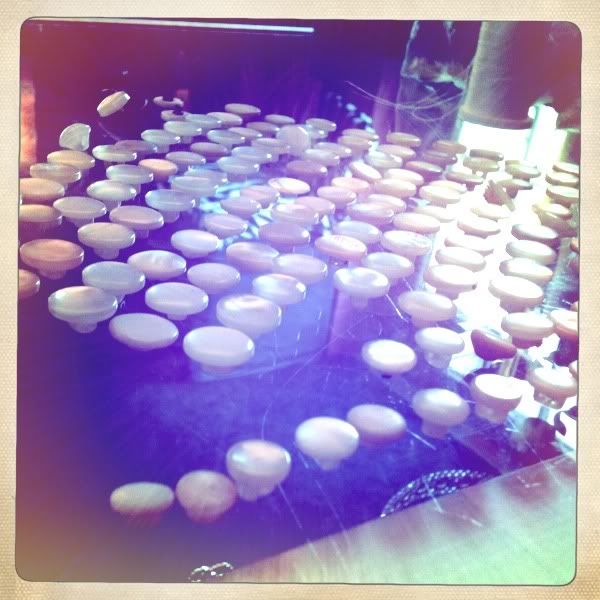 The lace is from
Tussuti Fabric Shop.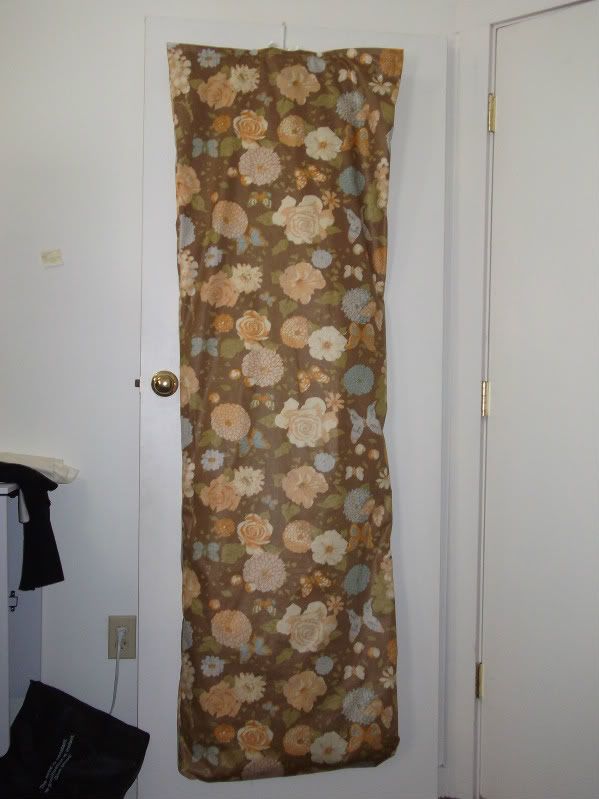 I wiped up this little bag to keep it out of the groom's sight!