Polyvore is such a super sweet website! In lieu of yesterday's RAGC music post, I stumbled upon this cute RAGC inspired outfit:
PS- Does anyone know where I can get a good anchor necklace?
I used Polyvore to make outfits for one of my fashion classes at school. Only my friend Jenna and I used polyvore. Our presentations were super legit. Here are some of the outfits I put together: (And by 'some,' I mean all, we only had to assemble four outfits that we would wear or recommend or something in a given situation
Thanksgiving at home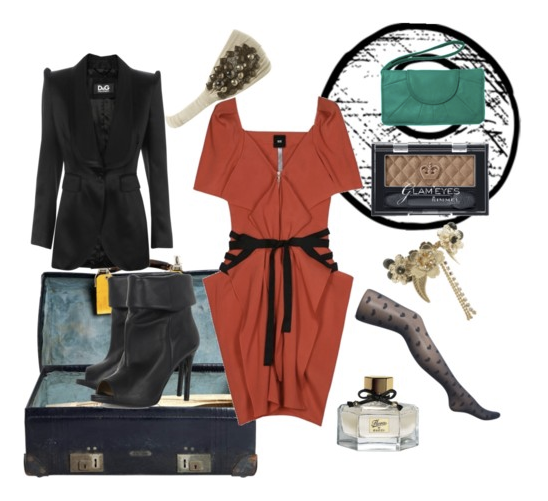 Job interview at a boutique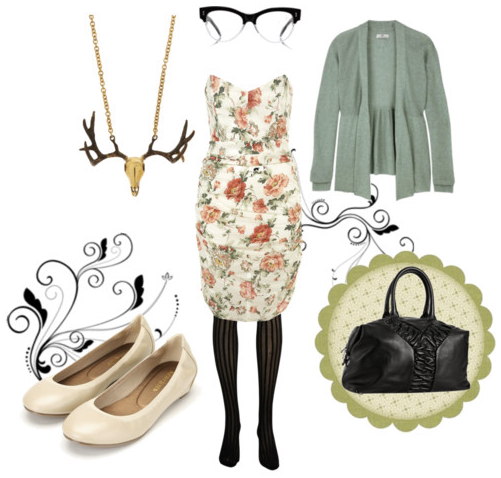 International trade show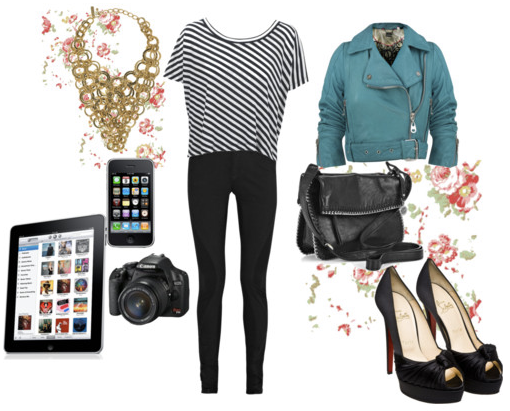 Business meeting on a Saturday
What are some of your favorite Polyvore outfits? I also LOVE this one:
It is just so fun!
Also, sorry this isn't a DIYFriday, I am just not that back on top of things!