Tomorrow I am leaving to go back to school. My room is as huge mess that I do not really feel like packing, and I would rather be sewing. But for my last two nights here have been filled with family and friends UNO fun.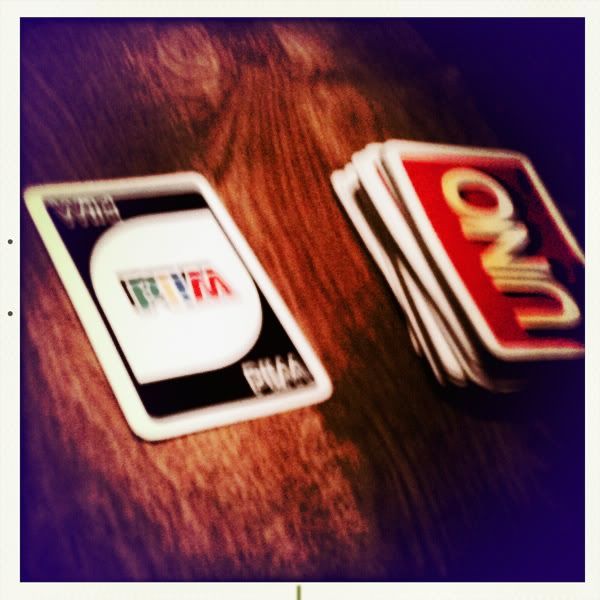 Today's new band is real new to me. I just discovered them yesterday as I was looking up stuff for yesterday's post about Renee Yohe. According to
Last.fm
, "The Dø is a folk/pop band formed in 2007 comprising Dan Levy and Olivia Bouyssou Merilahti from Paris, France and Helsinki, Finland respectively." So they are fairly fresh to the scene (at least I think three years is fresh). "The Dø's music can be classified as diverse, incorporating many different genres and styles, including avant-garde noise, hip-hop and classical music." This description of their music is so accurate! In fact, my current favorite song of theirs sounds nothing like any of their other songs:
This song reminds me of Eminem and the circus and I think it is just so chaotic and fun!
(Sorry this post isn't very involved, I am tired and slightly stressed by the packing and sewing blah blah blah). If you like what you hear, get it
here
.