Well my leather hat is officially finished!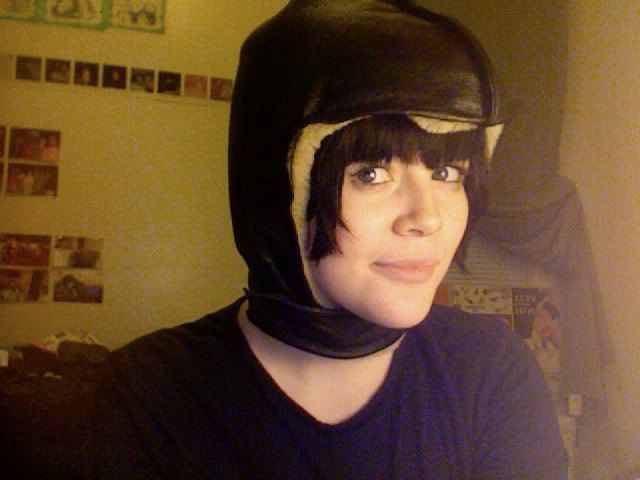 And I just need to add a strap to Harmony's (and get more leather sewing needles- they break so much!)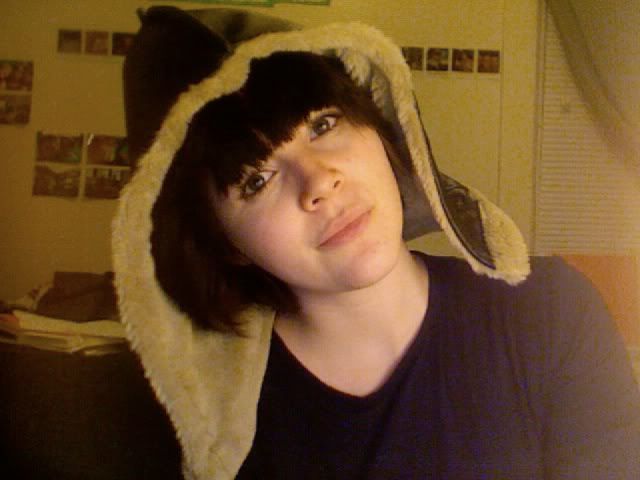 AND! The other night someone else told me they wanted one! Ok, so he was pretty intoxicated so I don't know how serious he was or if he'd even remember, but that would be totally rad. Have a marvelous monday!