I love craft club! It embodies so many other things that I love like: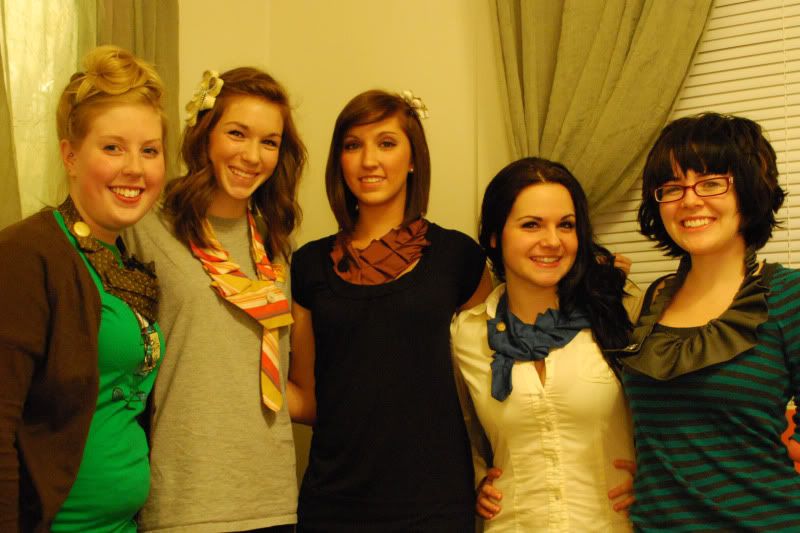 Good friends!
Good food! mmm ice cream!
And great creativity! We made tie necklaces (slightly similar to the amazing and expensive ones found
here
). I got the ties at the flea market for $.50! And I jacked my mother's button collection... Thanks mom!
We also made zipper flowers. Well Kara and Kristen did, and I am currently working on a zipper necklace.
Have a wonderful Wednesday and stay tuned for a giveaway!