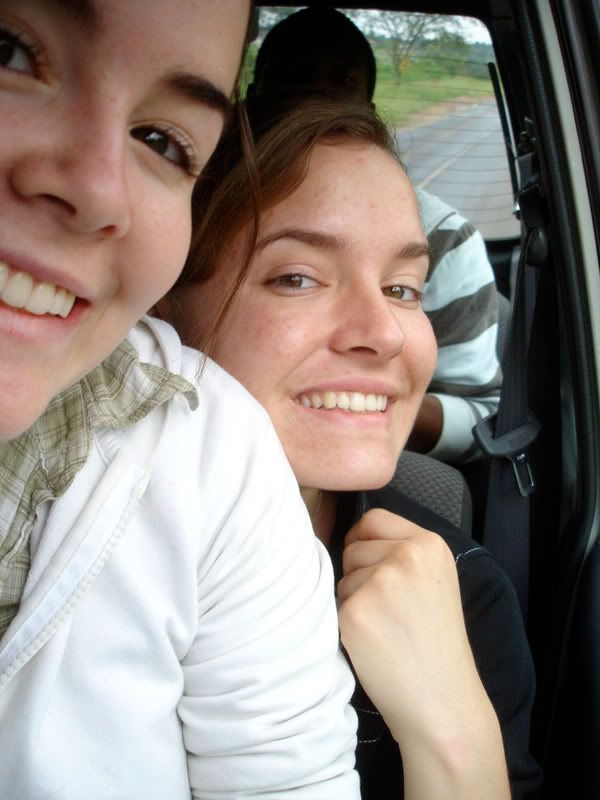 Laura and I on the way.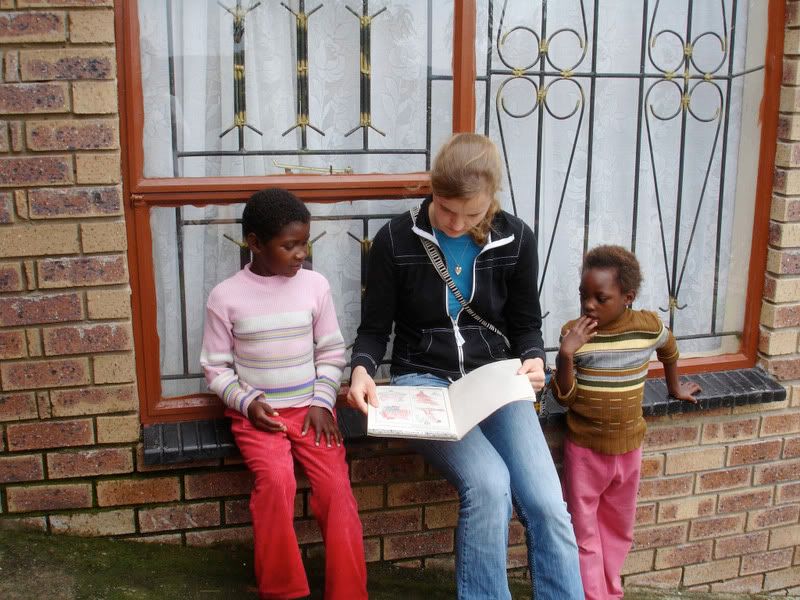 Laura and some friends on the drive way of Elizabeth's house.
Laura and Eunice making plates of pop, chicken, and beats for the kids.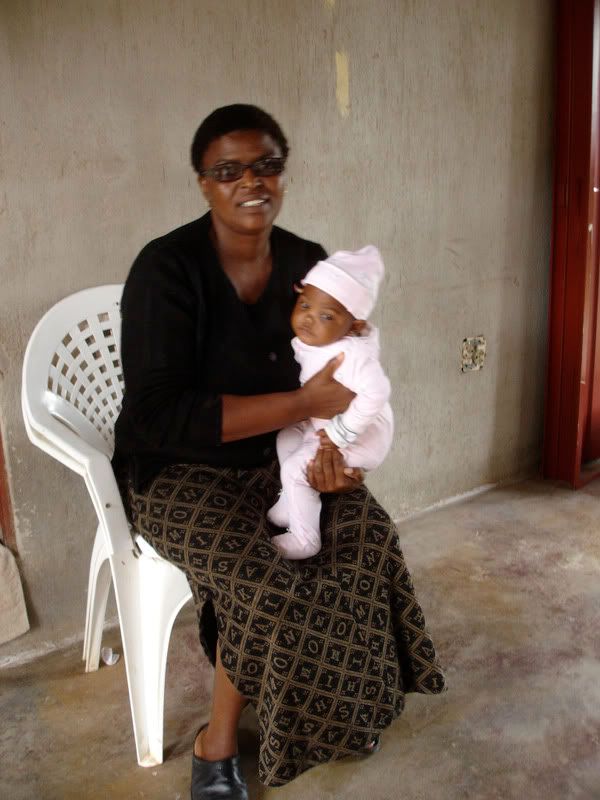 Elizabeth and her granddaughter (Eunice's daughter).
Eunice and Monique preparing plates. Apparently I am really bad at judging numbers and there are about 130 kids being fed.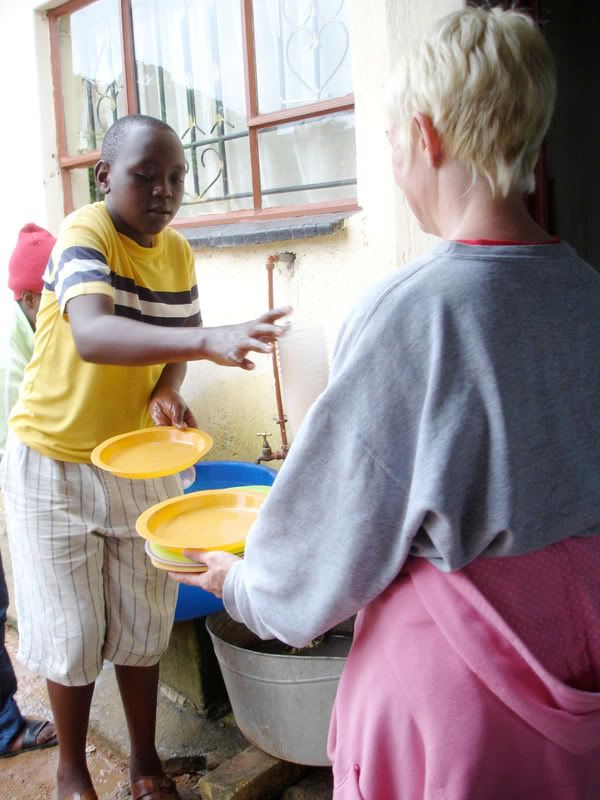 Carla collecting plates and cups. The children wash them when they are finished so we can use them again for other children.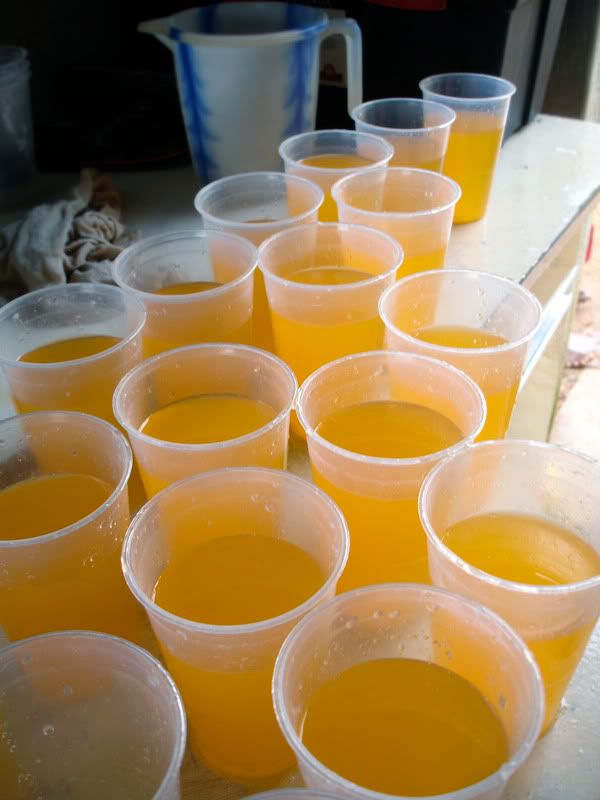 I'm on juice detail. I meant to count how many cups I poured but I didn't remember to do so until they were all gone!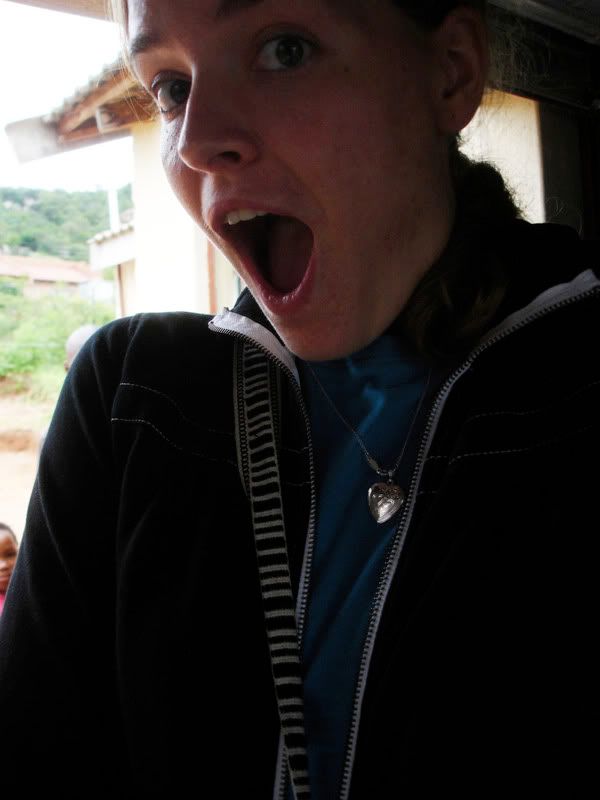 Laura being goofy, as usual.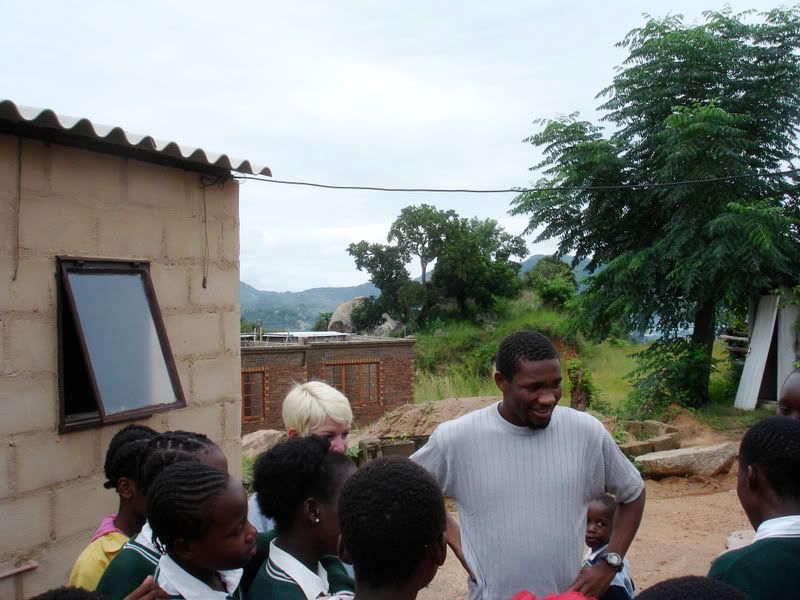 Stanley and Carla with some of the kids. It's nice to have someone who understands what they are saying!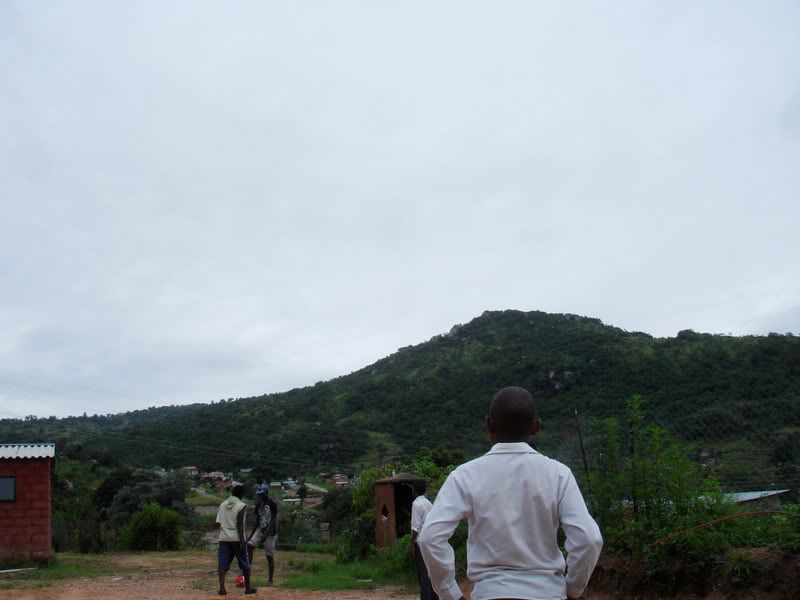 Some of the boys playing soccer and of course the beautiful scenery.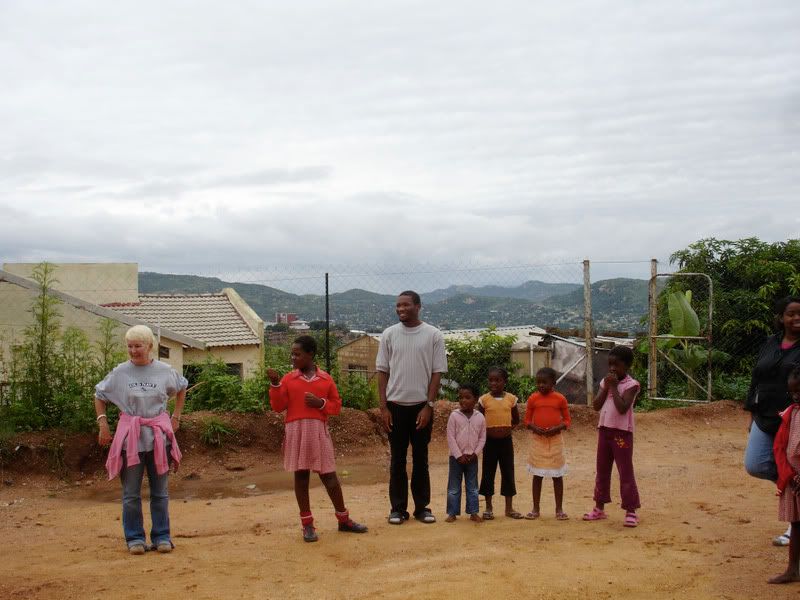 Carla and Stanley playing games with the kids.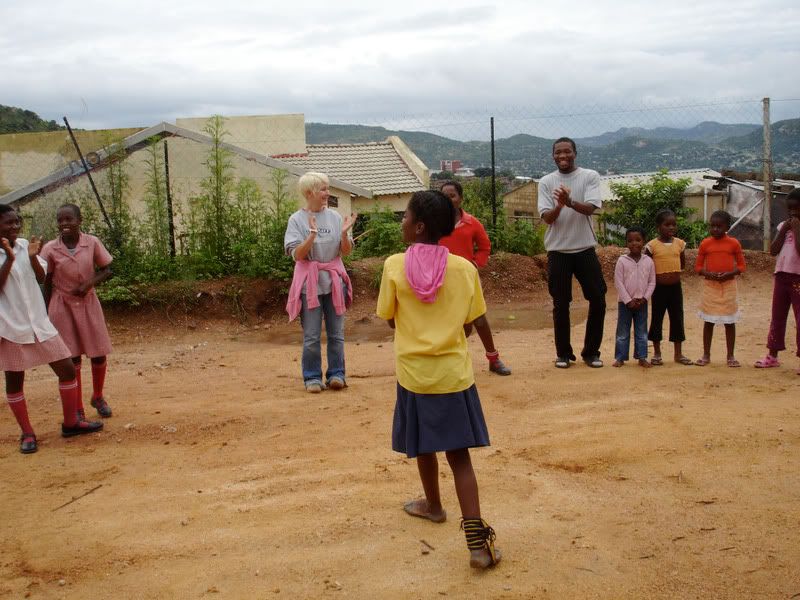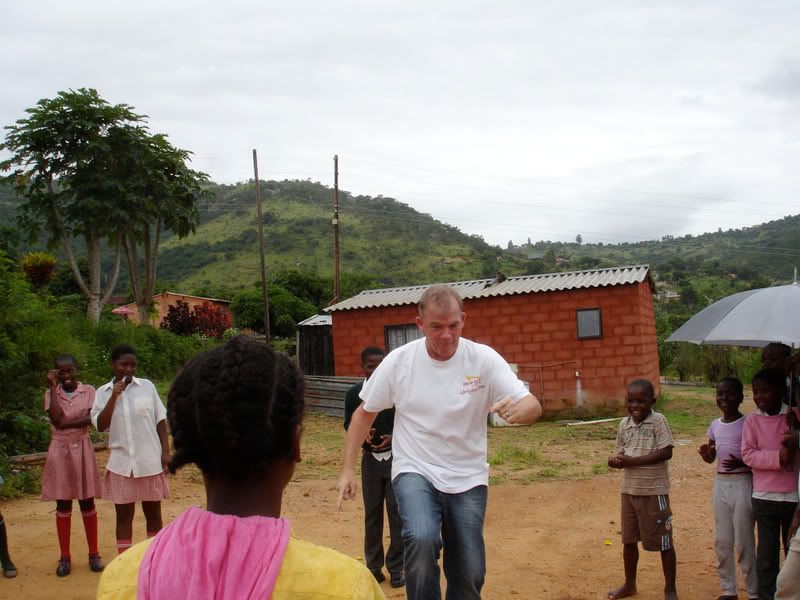 Rich getting a good laugh out of the kids.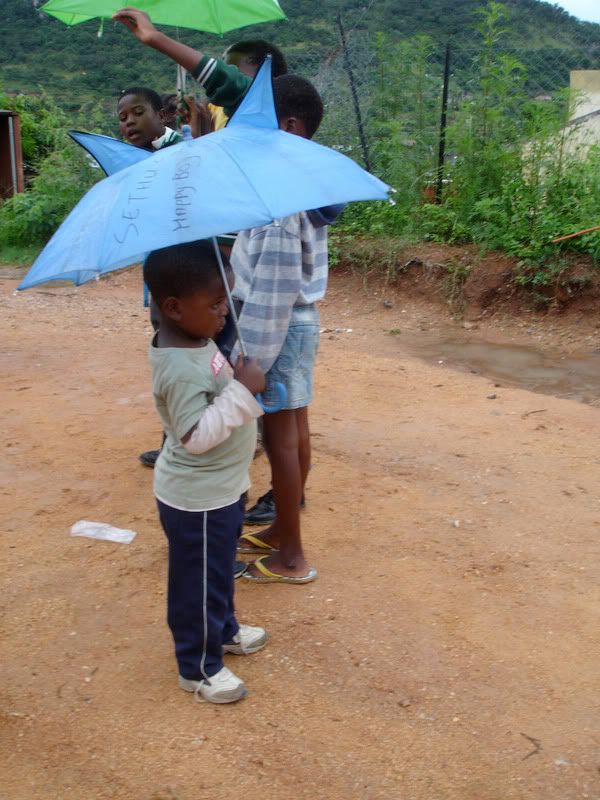 Trying to stay dry!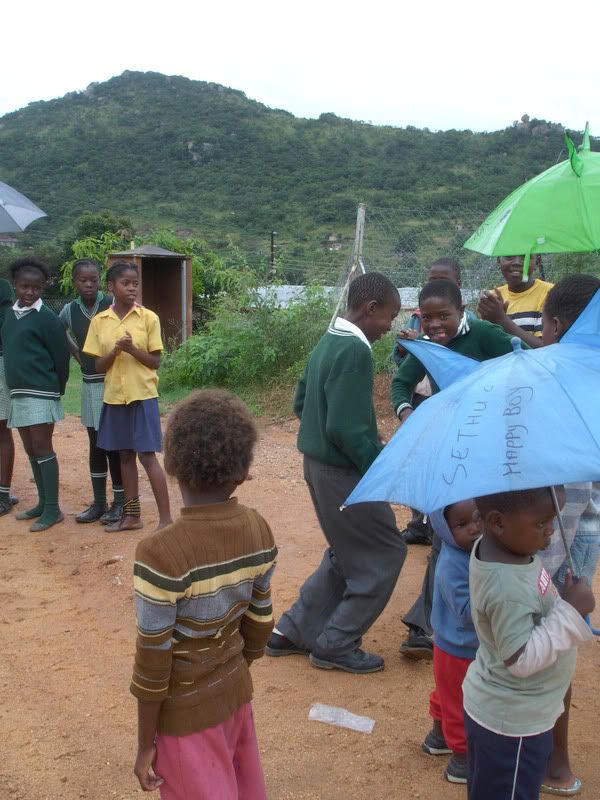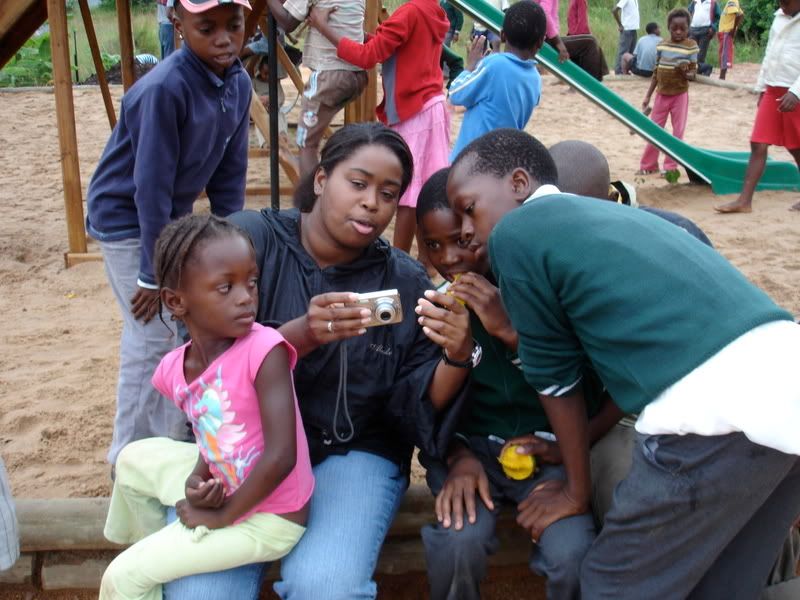 Monique showing the boys some of the pictures Jablan took.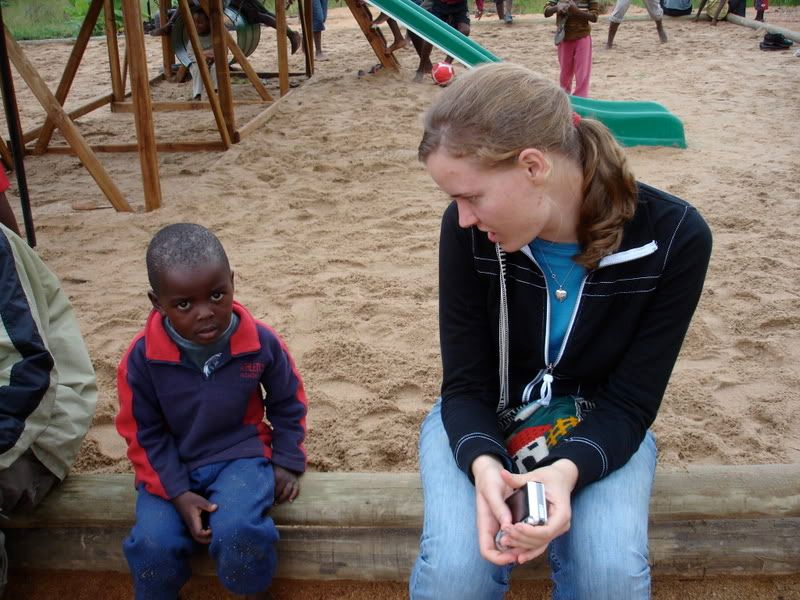 Laura and a new friend.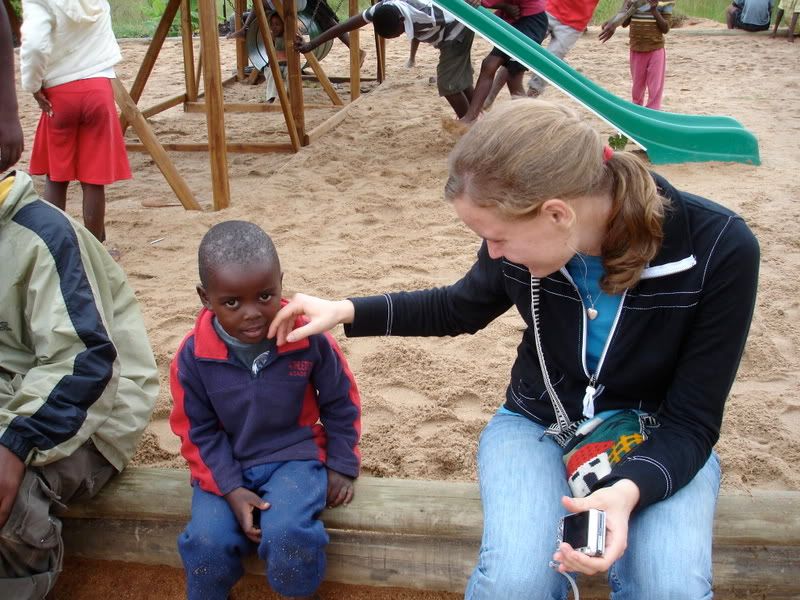 Laura making her new friend smile :).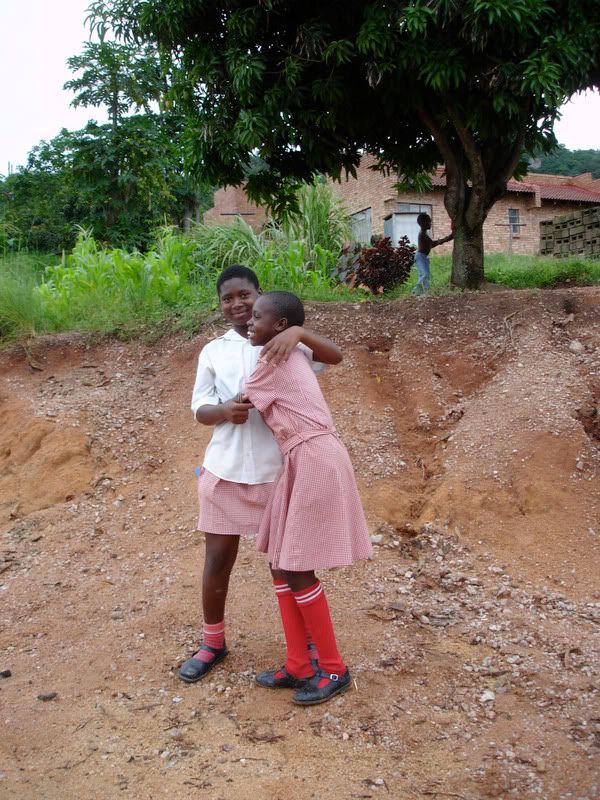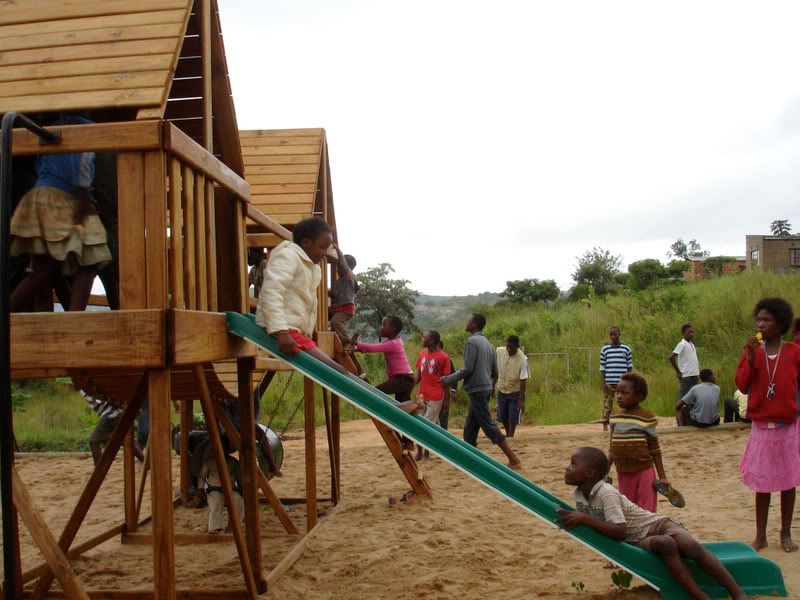 Sweet jungle gym action.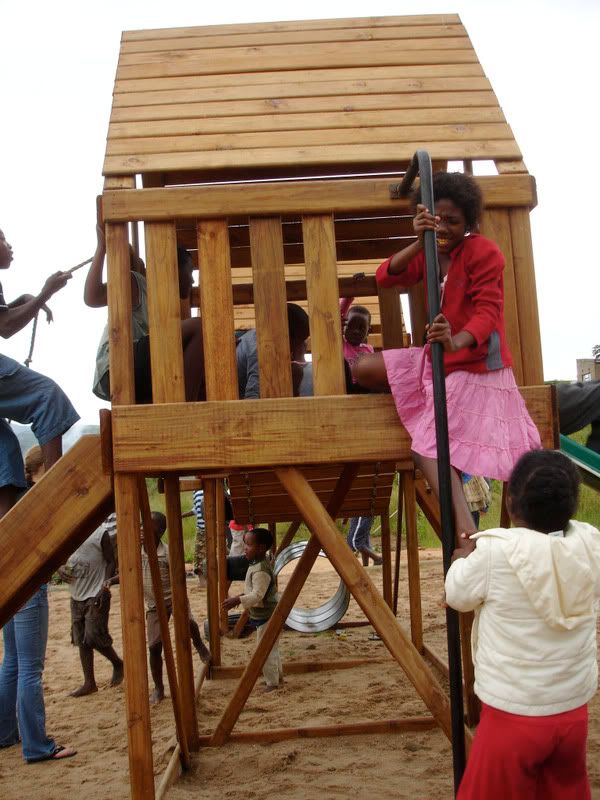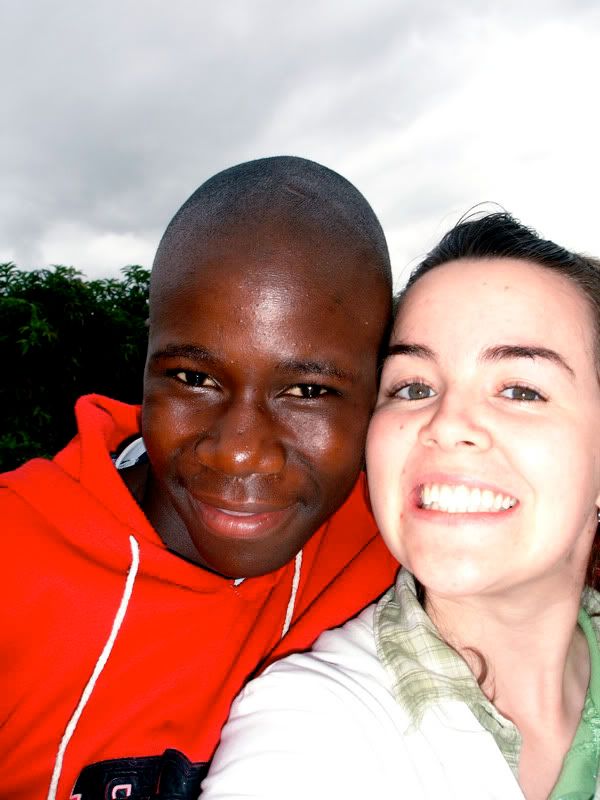 Ronny (roll the R) and I.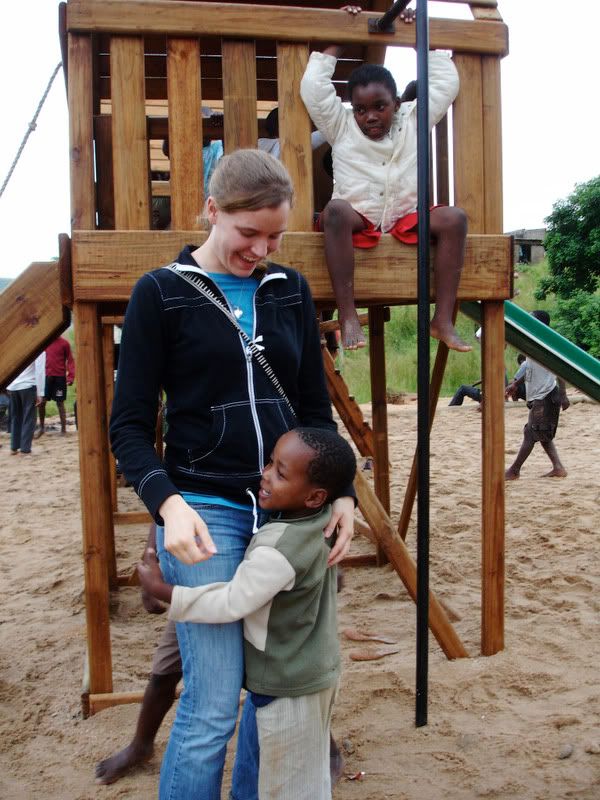 Laura the human jungle gym.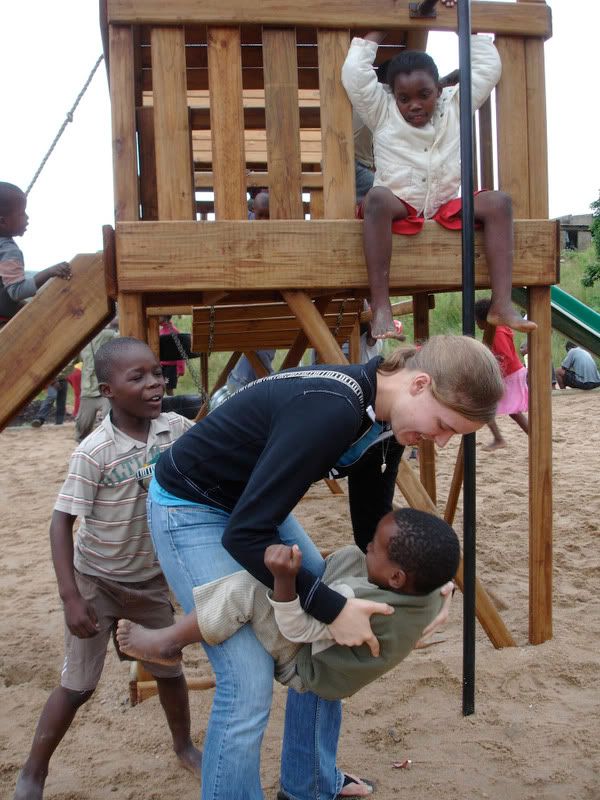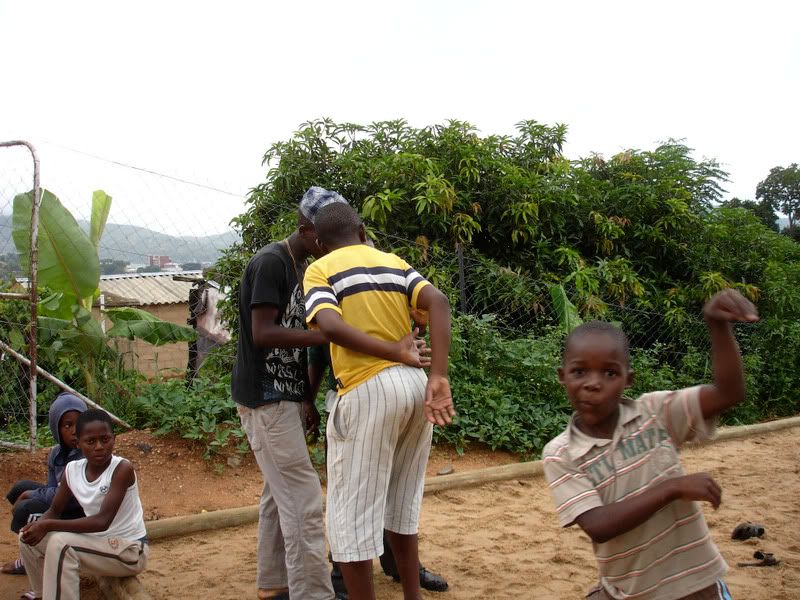 That little boy just popped in the corner of the picture.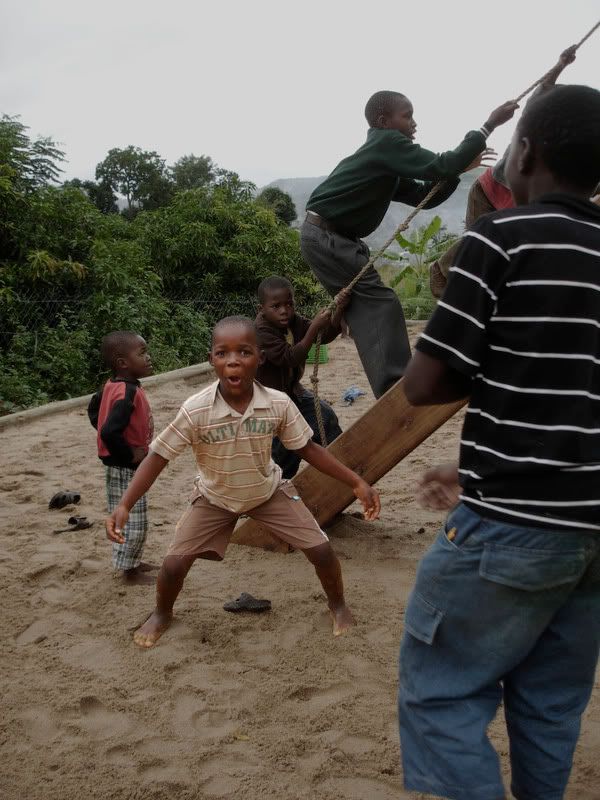 He was such a character!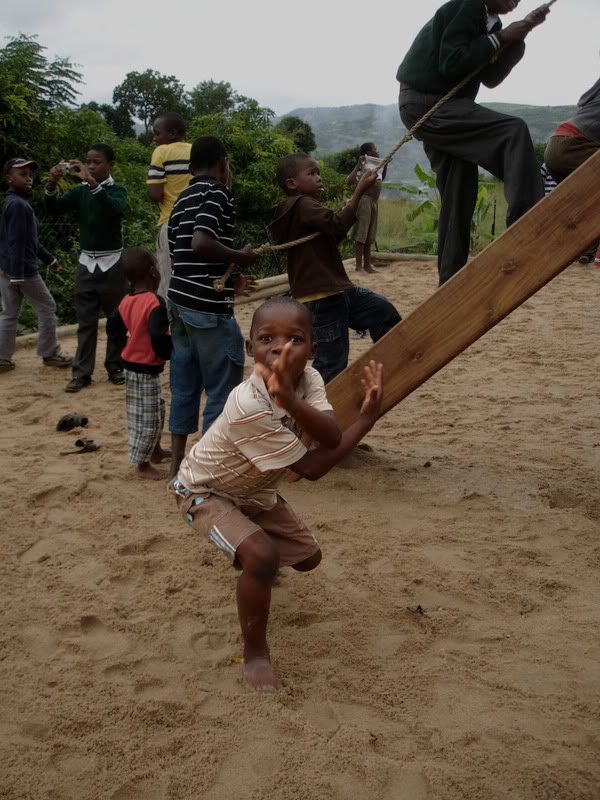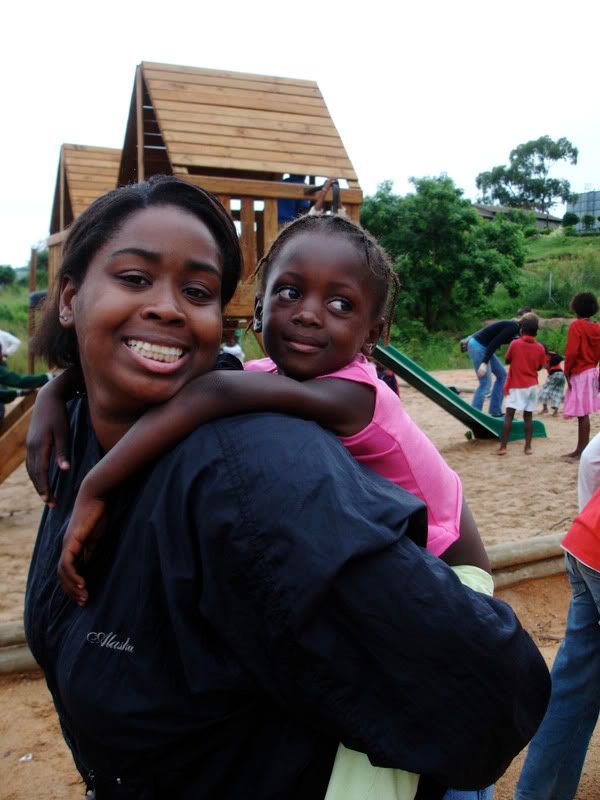 Monique and her new friend.



Stanley with the kids.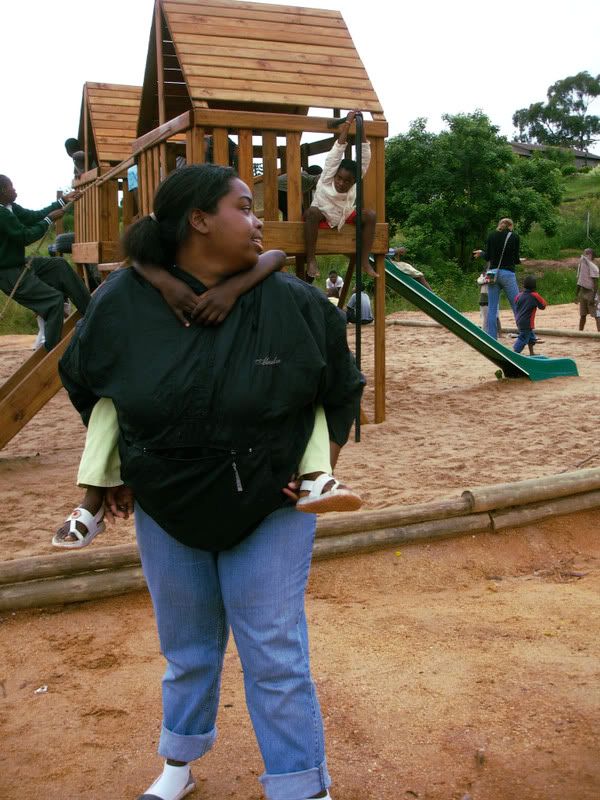 Monique and her friend take two.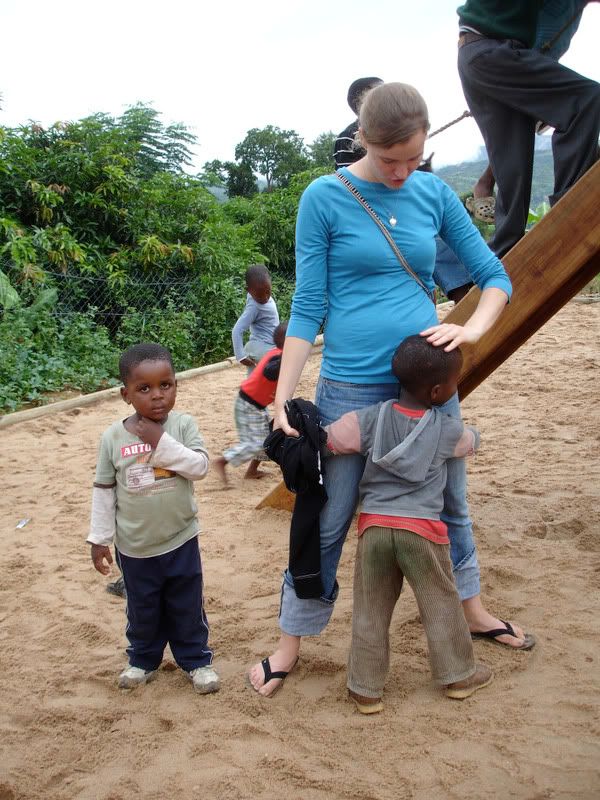 Laura the human jungle gym take two.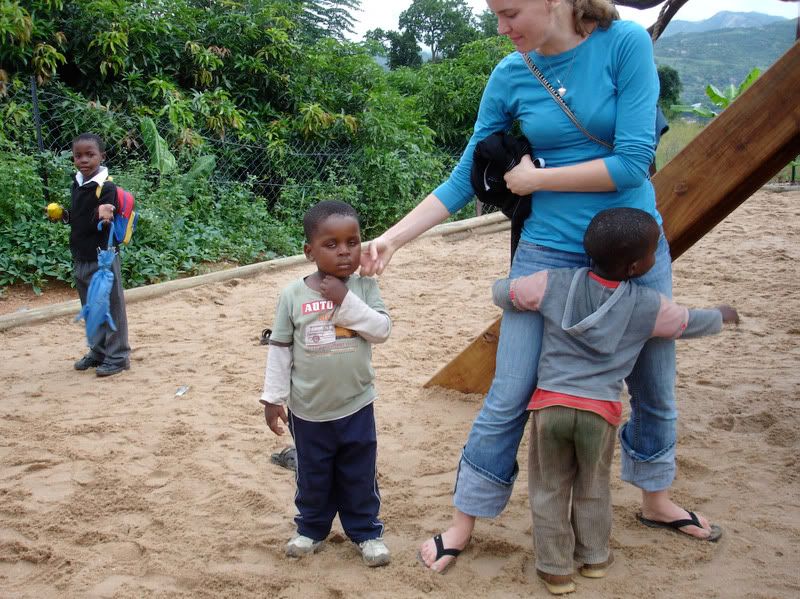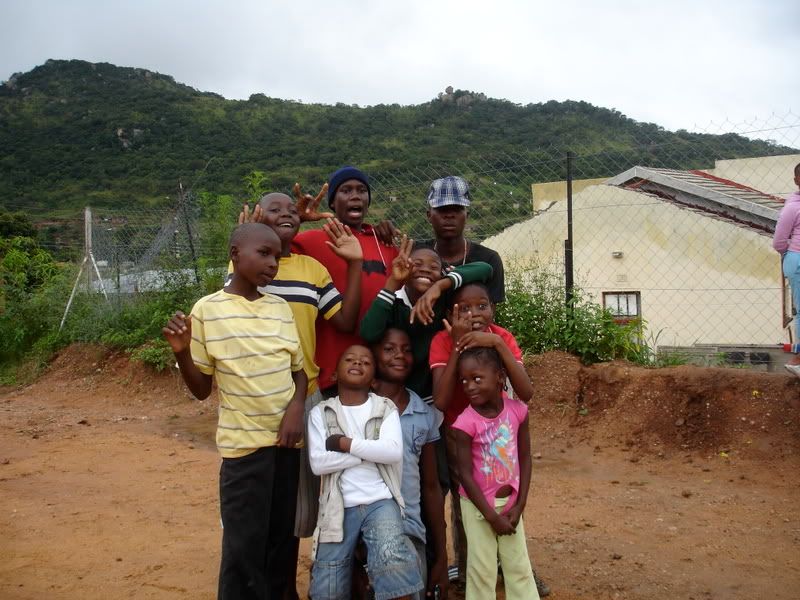 Small group shot.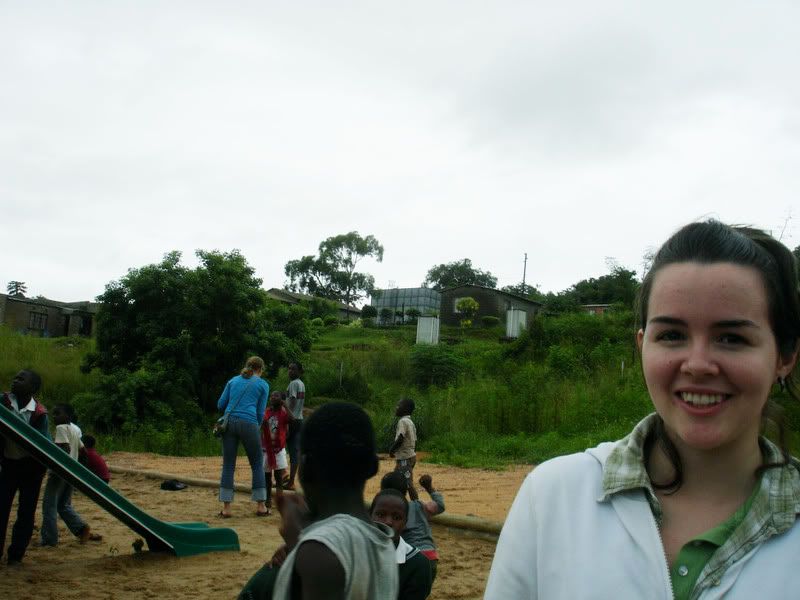 Jablan taking pictures.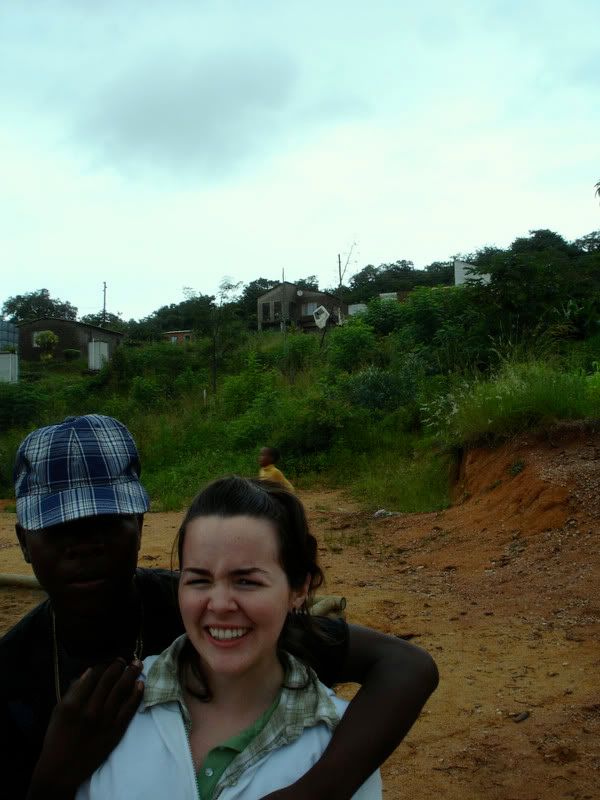 "Take a picture of me and this miss."