Greetings from South Africa! It has almost been a month since I have arrived! I am just getting the chance to really sit down and write an update and that is mostly because it is 1:30 a.m. and I am sitting in a place called The Lighthouse with the staff and another team to watch the Super Bowl.
When I first arrived on the base, there were about seventy people in all- three short term teams- two from America, and one from Africa, and the other students in my DTS (Discipleship Training School). There are seven students in the DTS, with the final two arriving a couple of days ago.
Left to Right (staff in bold)- Front Row- Brittany, Lynn, Jen, Me, David. Back Row- Stanley, Eunice, Monique, Laura. Missing- John and Carla.
What I love about this DTS, is that we get to work in the community while we learn. We are currently working in two communities with orphaned and vulnerable children. In Kbokweni we are working with a lady, Elizabeth, who is actually Eunice's mom. Elizabeth has a feeding program where she feeds about 60 children.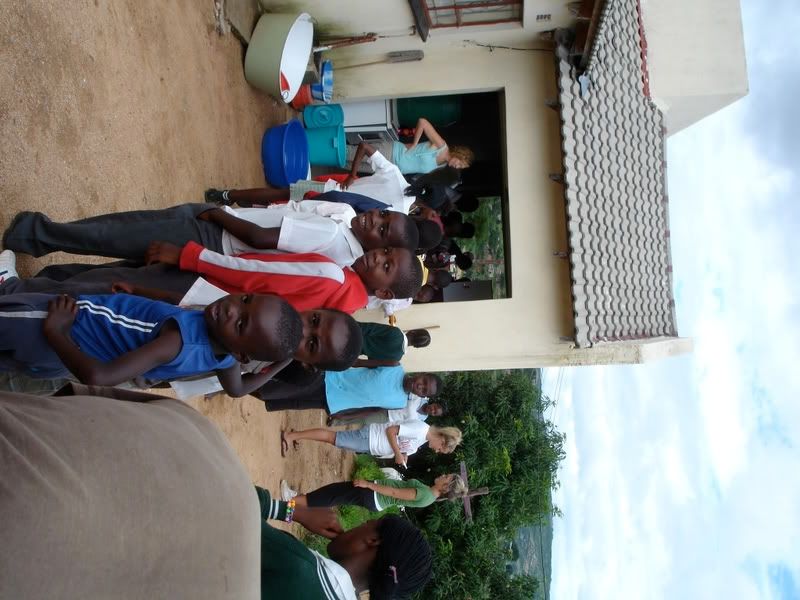 We get to help by handing out the food and drinks, washing laundry, and playing games with the kids.
There is also a playground built behind Elizabeth's house for the kids to play on.
Right now, a team from Orlando is here doing their outreach portion of their DTS. They currently make programs with songs, a teaching, and a craft for the kids. They also built clothes lines, and my DTS helped string them.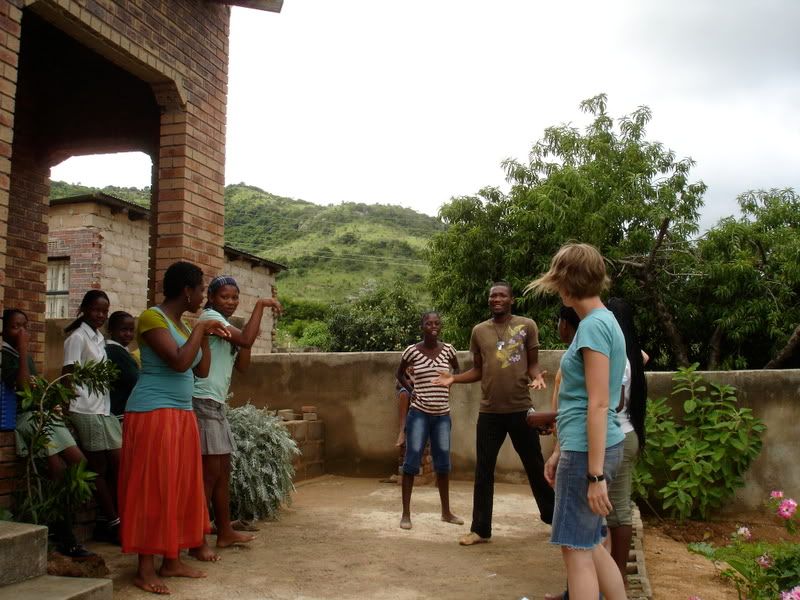 The other community we are working in is Mbonsweni. In Mbonsweni, Victoria is feeding about 60 orphaned and vulnerable children as well. Victoria and her husband are currently building a church but it has no roof. They were able to receive a grant from the U.S. government to, alongside Ten Thousand Homes, finish the roof and use the church as a care center.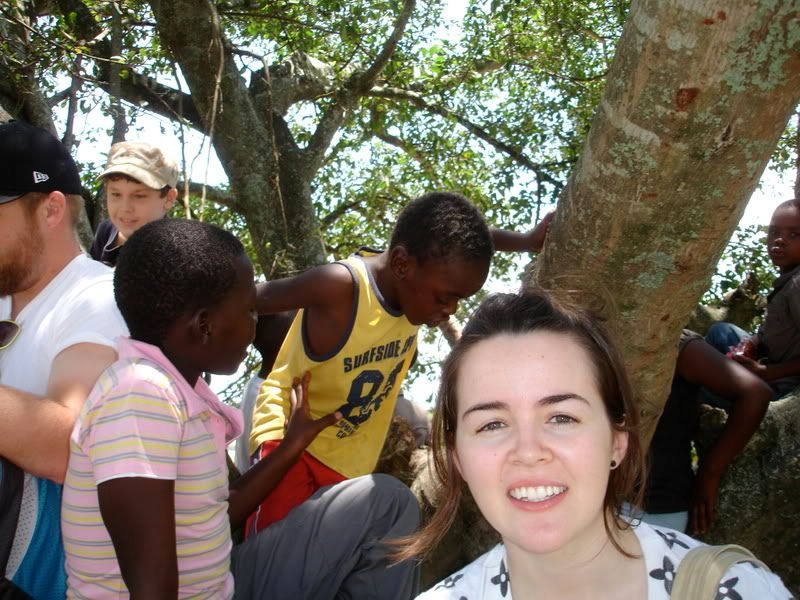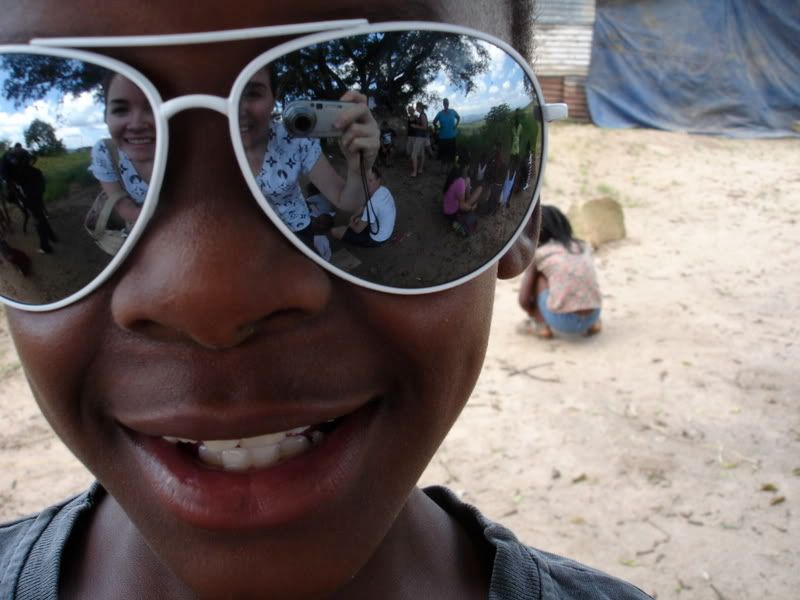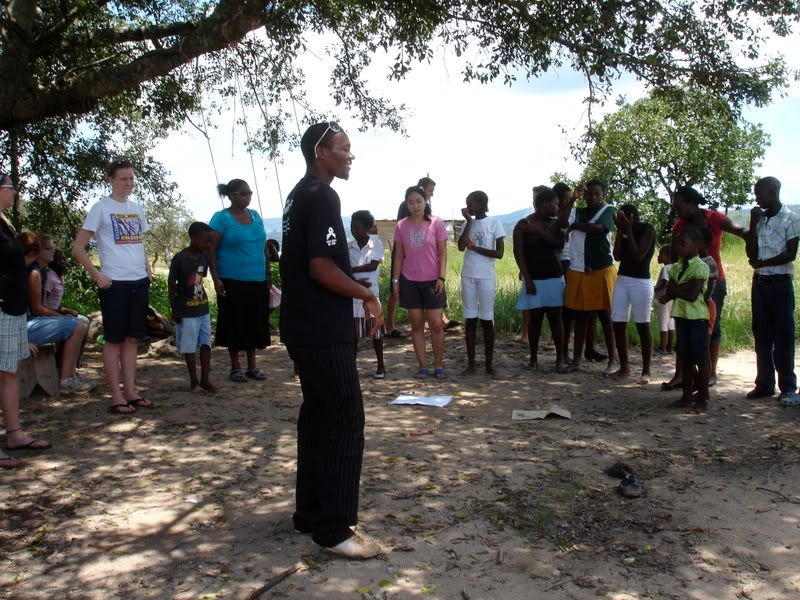 The kids love to play games. It is really helpful having Stanley and Eunice They speak Zulu, which is really helpful for translating, and the only reason I know how to say "I was born this way"- gnatalwaso.
The first week of class was orientation. The second week we talked about culture. Having Stanley and Eunice was also really helpful in this because we got to do a lot of America and Africa comparisons and contrasts. In our third week we talked about the Fatherheart of God and easing the pain in His heart for the orphans. This week we will be going through the Bible chronologically and talking about HIV/Aids. This weekend (February 6-8), we are going on a retreat with the church, Salt Church, which we attend. We are going as helpers to teach the younger children. It will be a nice break from staying on the base- which likes to run out of water! The water is pumped from a canal, and occasionally the canal is shut down and we are left waterless for a week. I am getting used to cold military showers, seeing huge millipedes everywhere, and hanging my laundry up to dry.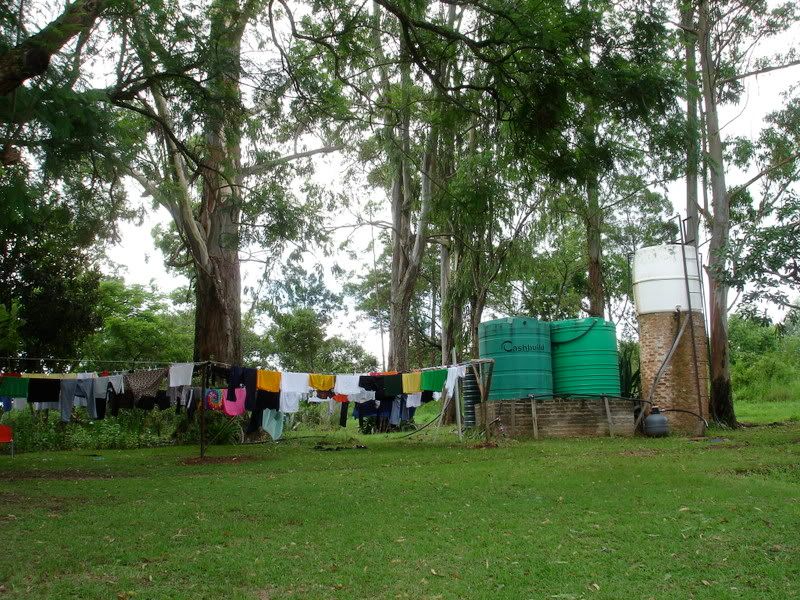 Some prayer requests are: for the Orlando team as they continue their outreach in Mozambique and Durban, for Victoria and the grant for the roof- they are having trouble getting the money, for John and Carla as they begin to adjust to live in Africa, for Jen and Jeremy as their house was broken into last week and all of their house and car keys stolen, as well as Jen's computer and a car, and for the children, and those providing food for them.