The boutique I currently work at (come on dream job!) has two locations. Generally I work at the main location, but my recent move to the smaller store has been a welcome change. I want to open a boutique later in life, and the small intimate nature of the old row home paired with the small breadth of the product line is more what I would want for my future customers.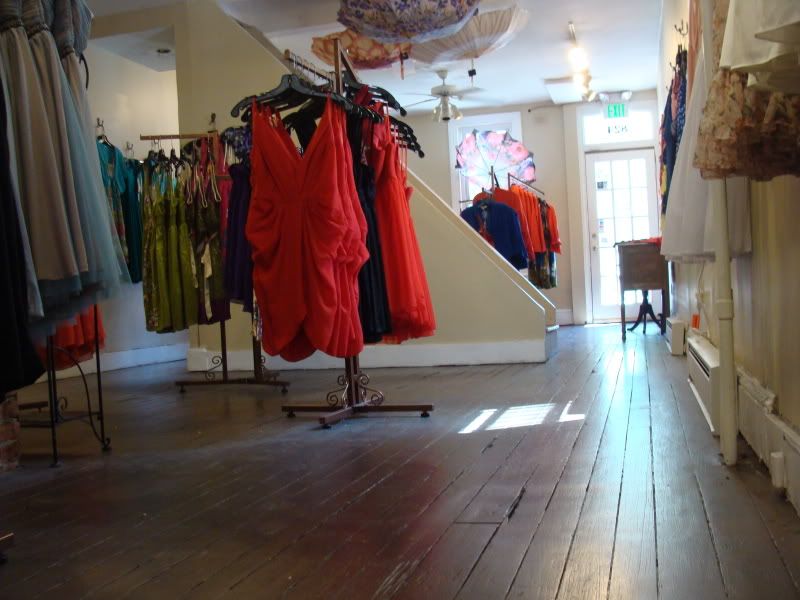 The laid back atmosphere allows me to be a little more creative. I've spent some of my time, while not helping customers, making curtains, and string art!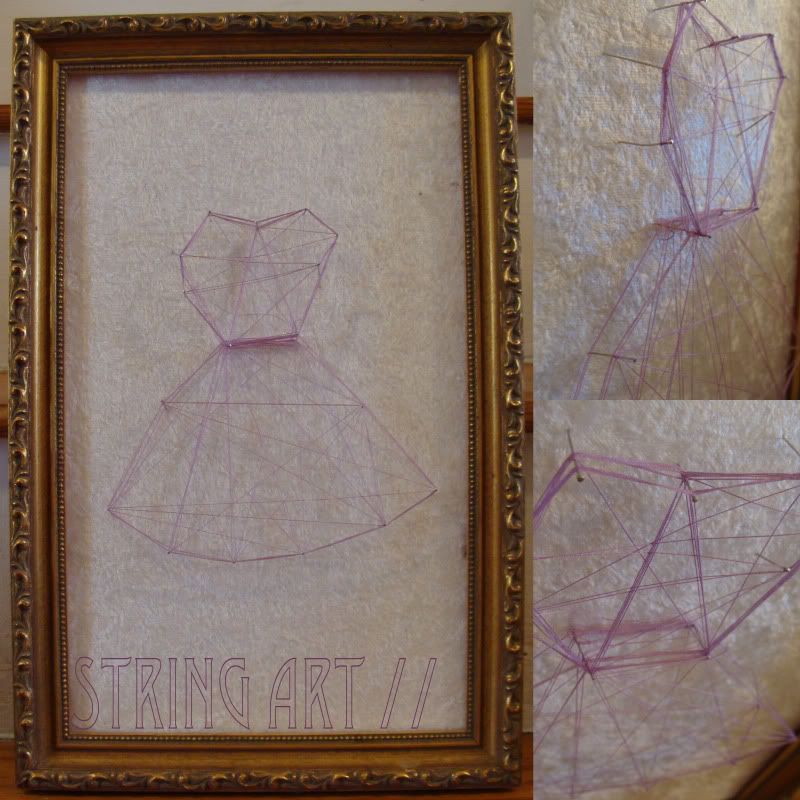 A laid back look is perfect for this location // a solid shirt, floral skirt, leather shoes, and a few accessories //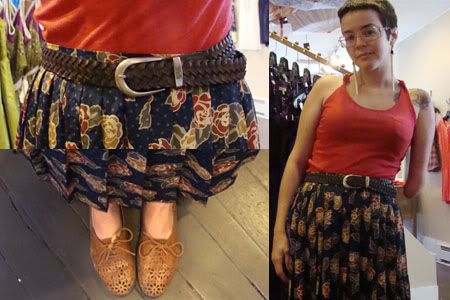 Apart from my earrings (from Pavement), everything else is second hand either from the thrift store or clothing swaps! I'm looking forward to working my last days here!