After what has felt like two weeks of being without my car (I didn't mind it locally so much, as I can pretty much walk anywhere), I was finally able to dig my car out of the snow and escape! I normally go to Pittsburgh every weekend, but due to the multiple blizzards, I have not been since the end of January. I felt like my soul was deteriorating (to be dramatic about it)! So on Wednesday, after days of working on clearing the snow off my car after each nightly snow fall, I spun my car out of my parking lot. (My landlord said he couldn't clear it because there were too many cars- that's because we were all stuck!) Oh I wanted to just drive home right that second! But I didn't. I had an appointment at the Apple store to get my top case fixed (applecare is a wonderful thing) and I spent some time with my good friends Chris and Greg.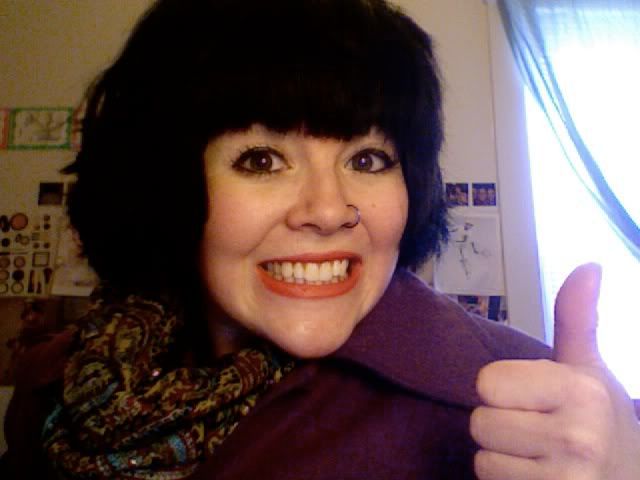 I was very excited to escape! (And I am so excited to be seeing my family today after five weeks!)
So much snow, Pittsburgh! I found my wheels spinning every time I tried to parallel park! Anyway, have a wonderful weekend!