Sometimes it is good to take a little break from whatever it is you are doing and paint!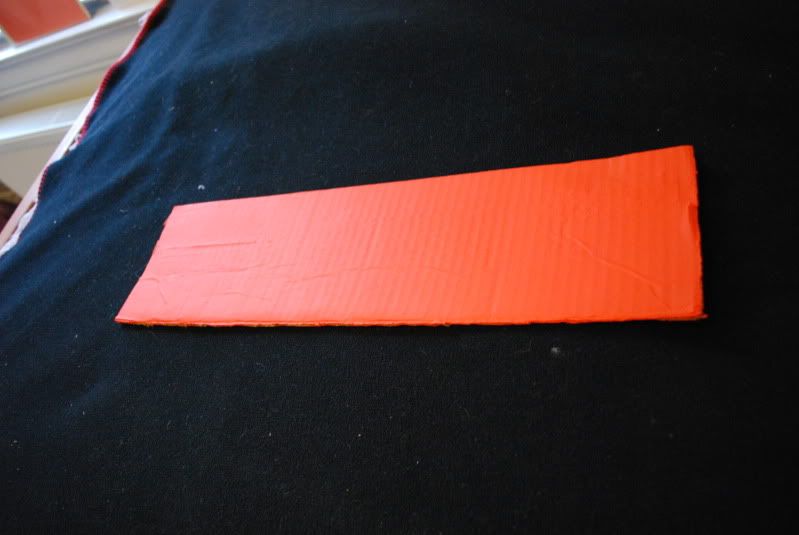 It is always good to be encouraged not to procrastinate (something I have been struggling with lately).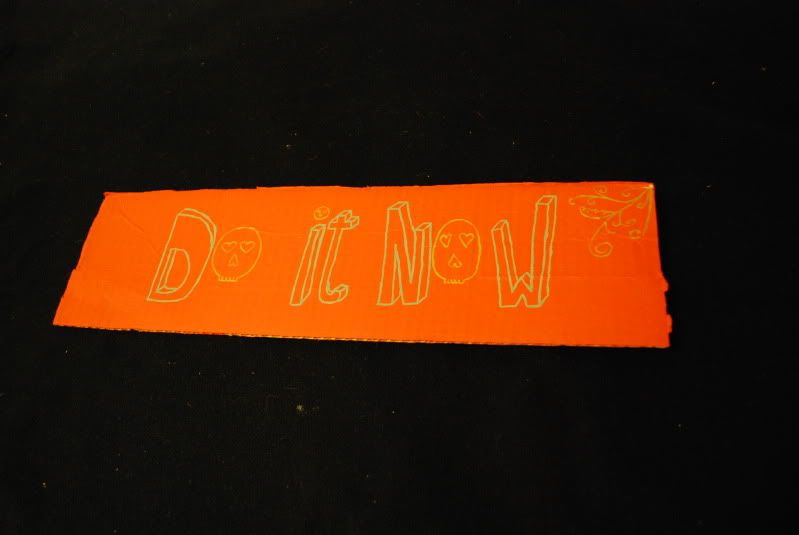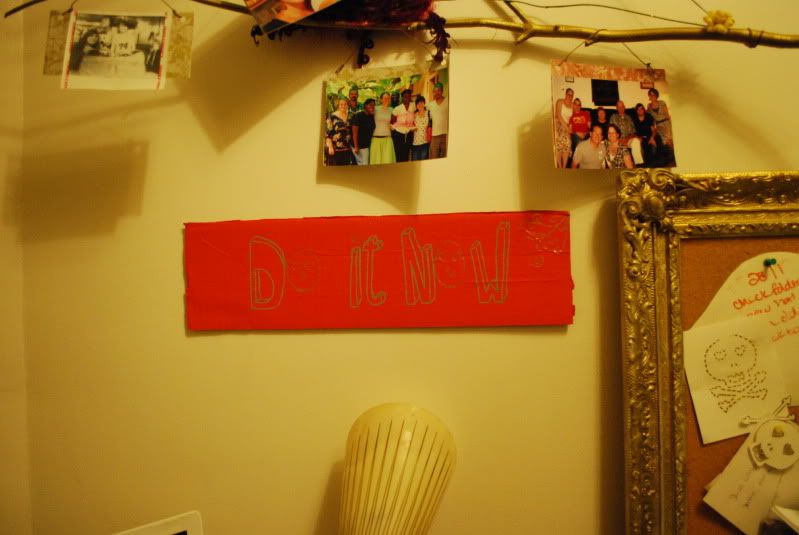 "Do it Now" complete with skulls for the 'o's and the dot of the 'i.' Sort of a play on DIY or Die. Definitely orange, green, and gold to go with my room's color scheme!